Get a Grip on Your Supply Chain with Epicor ERP
06/12/18
An organization's supply chain could turn into quite the tangled web if left unchecked for too long. Epicor ERP aims to solve that with its suite of Supply Chain Management capabilities that are an ideal fit for manufacturing firms looking to improve their efficiency. Through Epicor ERP's supply chain management functions, users can integrate mission-critical processes with a centralized solution to empower their supply chain with greater insight, control and data visibility.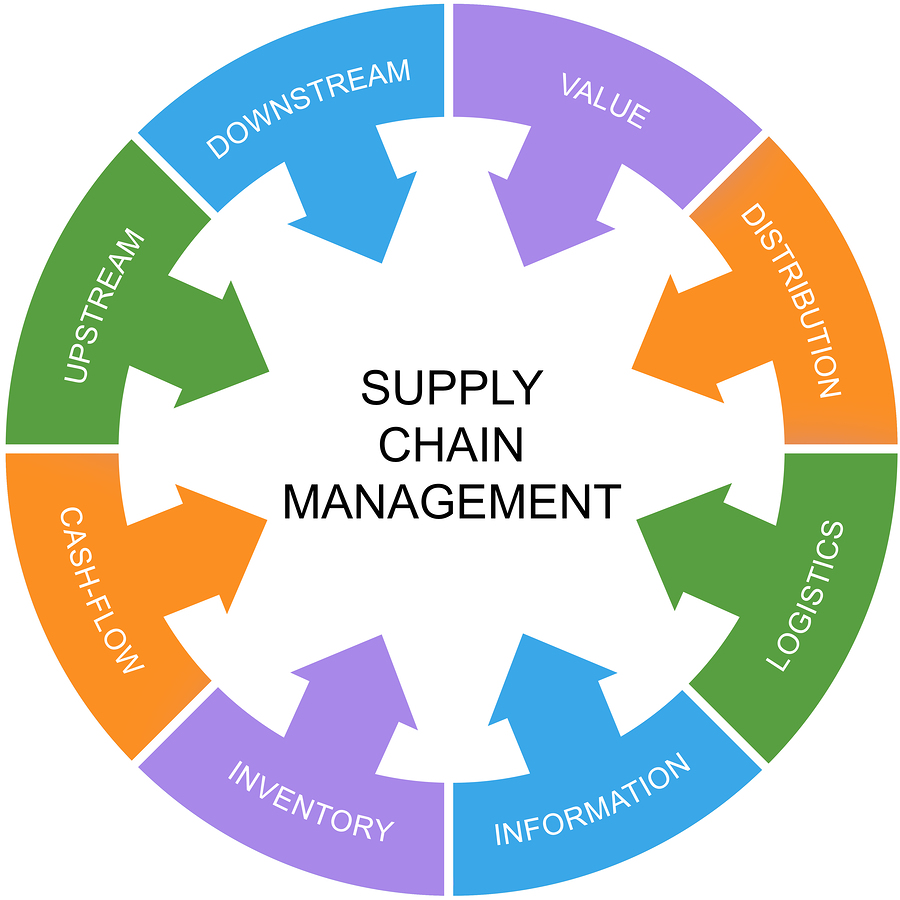 With these capabilities, you can:
● Increase supply chain velocity to keep pace with global competition;
● Drive out costs to improve profitability through effective coordination from raw materials to the delivery of finished products; and
● Enhance your customer experience with a data-driven focus on meeting expectations for information accuracy, inventory, product delivery and service.
The supply chain capabilities available through Epicor ERP include purchase management, demand management, inventory management, shipping and receiving, warehouse management, advanced material management, supplier relationship management, and supplier connect.
Through demand management, you're able to more efficiently manage short- and long-term customer demand contracts and then convert demand into sales orders and forecasts to make better fulfillment decisions. Epicor's Inventory Management allows you to minimize inventory risks and costs while conforming to industry standards. Epicor helps you digitize, automate and simplify your processes for greater profitability at any scale.
With Shipping and Receiving from Epicor ERP, you ensure accuracy and enhance the customer experience. You can monitor incoming and outgoing items for orders, subcontract parts being sent to a supplier, raw materials being received, or filling an order from stock. Warehouse Management capabilities in Epicor ERP lets you seamlessly link your warehouse with order processing and manufacturing operations to optimize your pick, pack, ship and receiving processes. And Advanced Material Management lets you track materials with real-time visibility and control.
Through the Supplier Relationship Management tool, you can improve supplier collaboration with tools for buyers, procurement staff and purchasing agents, or those providing quotes. Supplier Connect is a feature of Epicor Commerce Connect specifically tailored for suppliers. They can update their information via their own supplier portal, answer requests for information, and confirm changes to purchase orders.
Keeping tabs on your supply chain to make sure it is as efficient and effective as possible is an essential part of your organization's success. Take advantage of Epicor ERP's vast supply chain capabilities to stay on top of your efforts. 2W Tech is a certified Epicor ERP partner and employs experts in ERP implementation and maintenance. Contact us today for help with your organization's supply chain management through ERP.
Read More:
Lack of Data Integrity with Local Backup
Azure IoT Brings the Power of Connected Intelligent Devices
Best Practices for ERP Success Whitepaper
Enjoyed reading this article? Click the button below to download this asset.

Best Practices for ERP Success Whitepaper
Please complete the form to download the file.