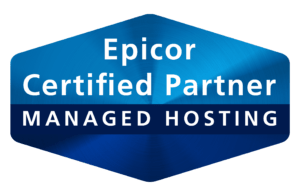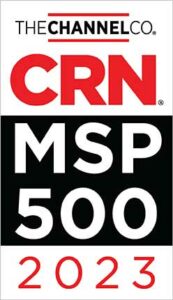 LATEST FROM THE
2WTECH BLOG
05/25/23

The digital transformation can really have a positive impact on your business with the Internet of Things (IoT) and artificial intelligence (AI). Implementing...

05/24/23

Many businesses rely on technology to solve their cybersecurity problems, which is an especially important piece of a cybersecurity strategy. So much time...

05/23/23

Today kicked off the Microsoft Build conference and in true Microsoft fashion, which meant some big news! Microsoft announced Microsoft Fabric, an end-to-end...