Combating Cyberattacks With Disaster Recovery
04/09/18
Cyberattacks are still on the rise, a trend that unfortunately is going to continue to grow. Cyberattacks are pretty much unavoidable anymore, mindsets shifting to a matter of not if, but when. Organizations and systems all over the world that were believed to have been foolproof fell victim to security breaches and malware. Billions of dollars are paid each year for ransomware, not to mention these same organizations dish out money for new and improved backup and disaster recovery solutions.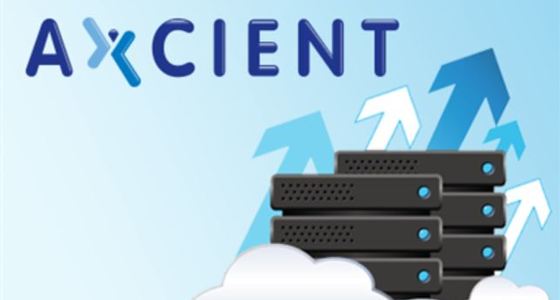 Security solutions that defend against cyberattacks and outside security threats need to remain top of mind for organizations when it comes to allocating their IT spend. However, combating cyberattacks requires more than just that.  There needs to be combination of both good cyber business practices, good operational security practices, and a strong response in place to ensure business operations are not severely impacted following an attack.
Backup and disaster recovery solutions are one of the most important IT investments a business can make, although definitely not the most exciting. And all too often, these solutions get overlooked and often forgotten about until you need to rely on them to save your skin. If your business got hit this weekend with CryptoLocker, how positive are you that your solution could recover your data and get your operations back up and running in an effective time frame?
If you are running a legacy Backup and Disaster Recovery solution, there is no need to get overwhelmed with the process of moderning your solution. The cloud has become a great way to implement quick, efficient, and reliable Backup and Disaster Recovery solution for your applications without all the upfront costs required to move away from a legacy solution. Disaster Recovery as a Service (DRaaS) solutions, like Axcient Fusion, can be spun up quickly and you can start with a subset of your overall environment, ensuring that your most critical applications and data are going to be protected in the event of an attack.
2W Tech is proud to be an Axcient Partner and would be happy to discuss if Axcient Fusion could be the right Backup and Disaster Recovery solution for your organization. Give us a call today to get started.
Read More:
Microsoft Azure Databricks
Truth About iPaaS
7 Steps to a Holistic Security Strategy
Interested in reading this article? Click the button below to download this asset.

7 Steps to a Holistic Security Strategy
Please complete the form to download the file.