Truth about iPaaS
04/04/18
The digital transformation that is sweeping through the manufacturing industry continues to evolve and one of the latest trends is Integration Platform as a Service (iPaaS). iPaaS is a suite of cloud services enabling development, execution and governance of integration flows connecting any combination of on premises and cloud-based processes, services, applications and data within individual or across multiple organizations. Basically it's taking integration platforms that have existed for a long time and moving them into the cloud. iPaaS integrations allow users to host their connections in the cloud, where they are implemented and maintained by an outside iPaaS provider and accessible through an internet application. Some mid-size to large organizations have adopted iPaaS, but the adoption is much slower for SMB organizations.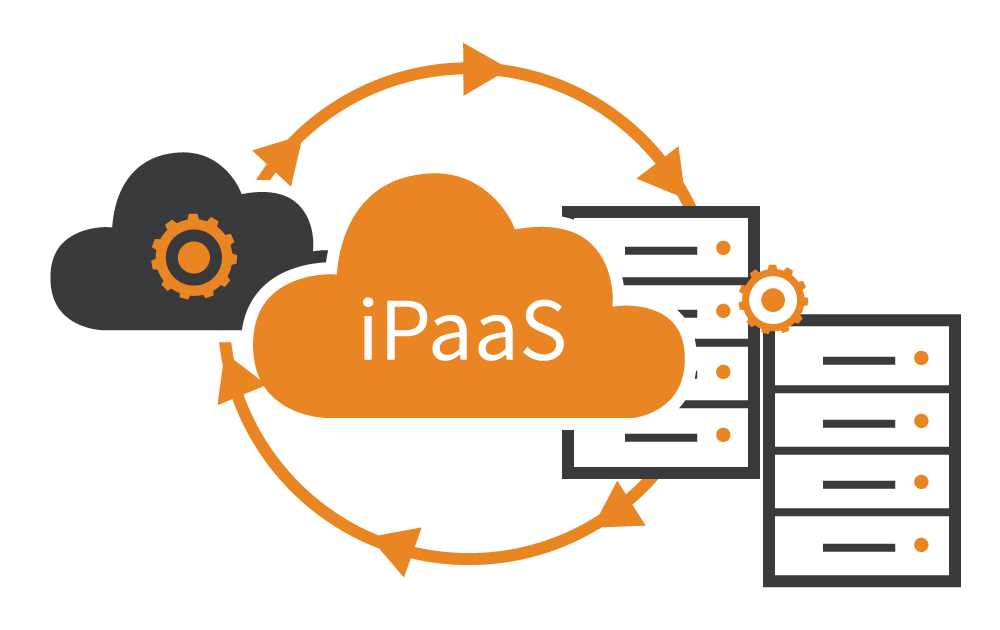 One of the common misconceptions that is prohibiting companies from adopting iPaaS is organizations assume it only integrates with cloud applications. If your business is running on-premise applications or legacy software, you can still use iPaaS. Another concern that organizations have is the security of iPaaS. This shouldn't be a surprise since most people had this concern with cloud solutions when they were first introduced years ago. Since many iPaaS providers knew this was going to be a concern prior to rolling out their solution, they invested top dollar in sophisticated encryption methods and mobile management solutions can help you feel more secure about your valuable data and process information.
For organizations that are scared of the idea of iPaaS, you can rest assure that most platforms are pre-built, so you don't need to complete any complex coding or development work. The application is ready to be implemented within your existing software structure and get your data synced up and your programs all integrated together, without all the time and fuss custom integration takes. This advanced functionality does have a hefty price tag upfront, but all maintenance and upgrade fees are included in the monthly service fee. It won't take long to see the ROI on iPaaS.
2W Tech is a Tier I Microsoft Cloud Solutions Provider and has experts on staff that can discuss your cloud needs. If you would like more information on iPaaS or any other cloud solution, don't hesitate to give us a call.
Read More:
Getting Usable Data Out of Your Epicor ERP System
TCO of Disaster Recovery Solution
Azure Guide to Cross-Platform and Open Source
Interested in reading this article? Click the button below to download this asset.

Azure Guide to Cross-Platform and Open Source
Please complete the form to download the file.