Backup Solutions For Epicor ERP (Tune-up For Epicor)
02/13/18
One of the biggest fears any IT department has is the sudden shutting down of the company's ERP system. What was backed up? Has anything been lost forever? How soon will the ERP system be up and running again? If your Epicor ERP system goes offline, so does your entire business. ERP system downtime can expose your business to productivity losses and missed opportunities, costing your organization money. Also, it is not enough to just back up your data. Give your organization the ability to access your data in the cloud until your systems can get back up and running in up to 45 days.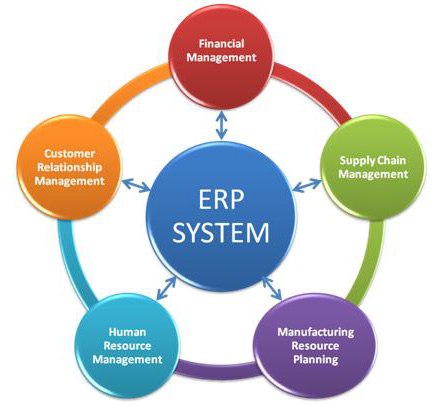 By no means is the Epicor ERP system totally immune to such breakdowns. 2W Tech understands that organizations need more than just a backup solution for their Epicor ERP system. That's why we offer our clients Tune-up for Epicor, which can access your server and get you back up and running in as little as 20 minutes after a disaster hits.
2W Tech's Tune-up for Epicor provides backup and disaster recovery for your ERP in one solution. This solution offers clients an affordable and comprehensive solution to ensure their Epicor ERP systems are readily available in case of system issues or disaster. It gives them an alternative to traditional backup and disaster recovery solutions that tend to be overly complex and extremely pricey.
Any amount of downtime can severely damage a business's bottom line and reputation. Make sure your business is protected from unwanted disruptions. There's no need to put your organization at risk of something catastrophic taking you down when such a simple solution is at your fingertips. Contact 2W Tech today to protect your investment in Epicor ERP with our Tune-up solution as soon as possible. In the unfortunate event of a disaster befalls your organization, you certainly won't regret it.
Read More:
Cybersecurity Compliance Program Overview
The Internet of Things 2018
Five Myths of a Reliable Tape Backup Whitepaper
Enjoyed reading this article? Click the button below to download this asset.

Five Myths of a Reliable Tape Backup Whitepaper
Please complete the form to download the file.