Cybersecurity Compliance Program Overview
02/12/18
Are you being hounded by your Suppliers and/or Customers to get Compliant? There are an average 201 cyber compliance updates per day issued from over 750 regulatory bodies worldwide. Sound scary? It doesn't have to be. The trick is your organization needs to get out in front of any compliance and regulations your business has an obligation to meet. Cybersecurity is a wide topic that impacts all aspects of your information security program.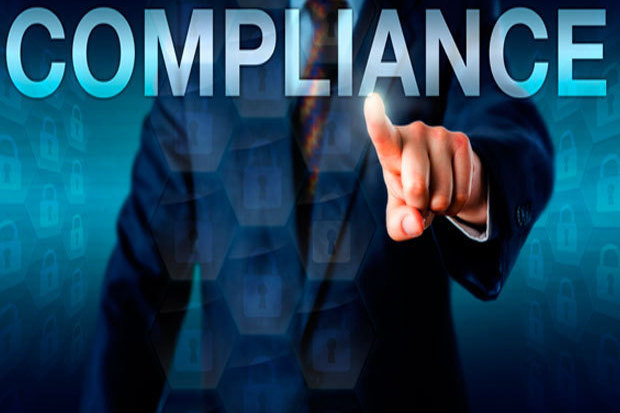 2W Tech's Cybersecurity Compliance Program was designed to support businesses with their compliance obligations. The goal is to help you recognize potential cyber compliance issues before they become a problem. Most organizations must abide by and maintain a standard for controls that safeguard the confidentiality and privacy of information stored and processed. We work hand in hand with you to learn more about your required compliances, help obtain proper agreements, and access relevant system architecture information.
Some program highlights include:
Conducting a network audit to inventory and map your hardware and software. It also includes monthly maintenance to ensure your network remains stable and certifiable.
Analyze your compliance function and the status of your organizations existing governance programs, operations, and internal controls.
Develop and implement compliance programs and policies
Develop a long-term strategy to help your organization increase overall efficiency with on-going compliance practices.
Keep you informed about the constantly shifting mandates and other related compliance trends.
Reviewing the requirements for cybersecurity and comparing them with your current policies, procedures and practices is a step in the right direction toward a successful cybersecurity program. Don't go at it alone. Contact 2W Tech today to get started with your Cybersecurity Compliance Program.
Read More:
The Internet of Things 2018
Microsoft Office 365 Workplace Analytics
7 Steps to a Holistic Security Strategy
Interested in reading this article? Click the button below to download this asset.

7 Steps to a Holistic Security Strategy
Please complete the form to download the file.