Azure Integration Provide Seamless Compatibility for Apps
06/14/18
With Microsoft Azure's hybrid cloud solution, there is no longer any reason to avoid using cloud computing within your organization. A hybrid cloud approach offers the best path to the cloud and a way to optimize your existing assets. Hybrid integration solutions allow you to seamlessly integrate applications, data and processes by building an API-enabled and connected enterprise, allowing you to operate with exceptional speed and agility. There are a variety of Azure integration tools at the ready depending on the application you need.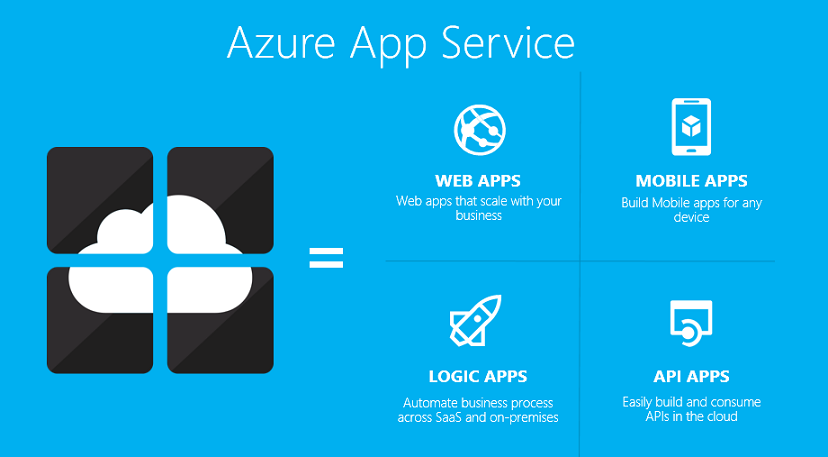 Modern enterprise IT is hybrid and relies on data from on-premises and the cloud. Quickly connect and orchestrate SaaS applications with each other and with on-premises LOB applications using Logic Apps, BizTalk Server and a broad set of out-of-the-box connectors including Dynamics CRM, Salesforce, Box, Office 365 or custom APIs. You can also go beyond integration by leveraging the growing set of Azure services to get actionable intelligence through services like Machine Learning, Cognitive Services and Data Lake Analytics. You can connect to millions of devices with IoT Hub and IoT Suite, and you can tap into new innovations such as serverless with Azure Logic Apps and Functions.
There are a variety of Azure integration tools at the ready depending on the application you need. For creating workflows and orchestrating business processes to connect hundreds of services in the cloud and on-premises, use Azure's Logic Apps. Service Bus can be used to connect on-premises and cloud-based applications and services to implement highly secure messaging workflows.
API Management is best used to publish your APIs securely for internal and external developers to use when connecting to backend systems hosted anywhere. And Event Grid is used to connect supported Azure and third-party services using a fully managed event-routing service with a publish-subscribe model that simplified event-based app development. Users also can create hybrid integration solutions with BizTalk Server and Logic Apps. Seamlessly integrate your on-premises applications, data and processes across your enterprise with BizTalk Server, and use Logic Apps to extend your existing investments to the cloud.
Cloud computing is no longer a vision of the future, it is the reality of the present. It is time for your organization to integrate your existing IT with the hybrid model Microsoft's Azure solution offers. With Microsoft-certified IT Consultants on staff, 2W can guide your journey into your Azure integration and help your company achieve success. Contact us today.
Read More:
Information Technology and Operational Technology Collaboration
Get a Grip on Your Supply Chain with Epicor ERP
Microsoft Azure Security, Privacy and Compliance
Interested in reading this article? Click the button below to download this asset.

Microsoft Azure Security, Privacy and Compliance
Please complete the form to download the file.