Project Management Has Never Been Easier Than With Epicor ERP
06/20/18
Finding the time and resources to manage projects from cradle to grave can be an arduous project in and of itself. Epicor ERP has the project management capabilities to make this aspect of your operations run as smoothly as possible. Epicor Project Management is a comprehensive solution for project managers who plan and execute simple or complex projects that can require intricate multilevel phases as well as strict project costing and billing. Project management uses the detailed estimation, planning, scheduling costing and supply chain logistics of Epicor for complete control and analysis of any project.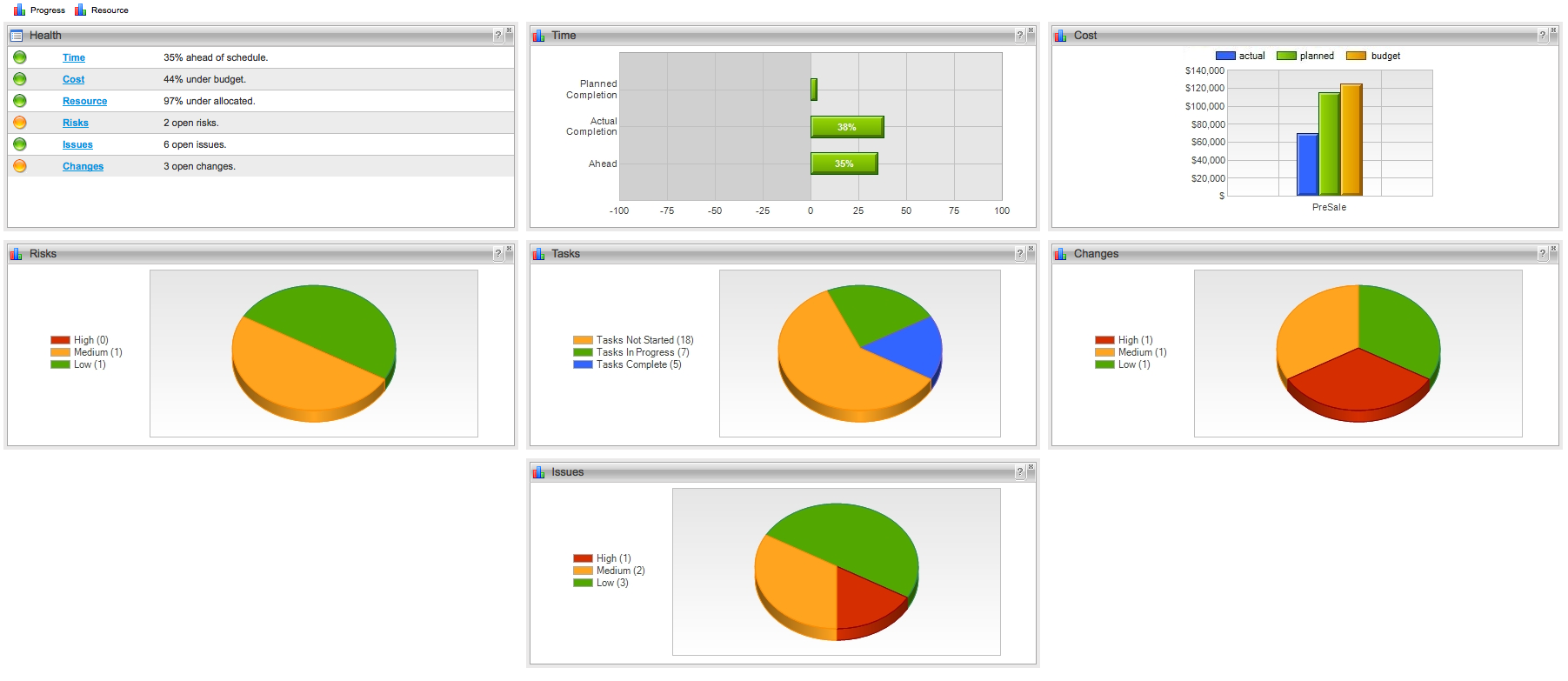 This comprehensive solution includes project planning, resource management, time and expense management, and billing and revenue recognition functionality to guarantee compliance with contract requirements and accounting standards. Epicor's goal is to make project management easier with accurate and up-to-date status information, meaningful alerts and embedded project analysis and reporting. This, combined with business process management, allows companies to maximize billable time, manage a large portfolio of project, and gain distinct advantage over the competition. This, combined with business process management, allows companies to maximize billable time, manage a large portfolio of projects, and gain distinct advantage over their competition.
Epicor Project Management is designed to support the needs of industries with a project orientation. The system provides flexible Work Breakdown Structure capabilities including multilevel phases within a project. Built using a true service-oriented architecture, the solution also enables continuous performance initiatives, real-time connectivity and intuitive business intelligence all the way through to your supply-chain partners, providing greater business agility.
Project success is critical to bottom-line profitability, yet many businesses struggle with project running behind schedule or over budget. To be successful in a project environment, project management must permeate every aspect of your business. You can rely on Epicor's ERP system to facilitate this by offering sophisticated project management software that is embedded within its capabilities. Keeping projects on schedule and within budget is essential to maintain profitability. Epicor ERP can help with that, and 2W Tech can bring your Epicor ERP vision into reality. Contact us, a certified Epicor ERP partner, for help with your project management through ERP.
Read More:
Fundamentals of Network Security
Azure Integration Provides Seamless Compatibility for Apps
The Right Secure Hardware for your IoT Deployment
Enjoyed reading this article? Click the button below to download this asset.