Fundamentals of Network Security
06/18/18
This is probably not the first time you have heard that most security breaches are caused by user error. Add to these careless users disgruntled and former employees, and viscous cyber criminals and it's a wonder that any business can stay protected. Network security is made up of the hardware, software, policies and procedures designed to defend against both internal and external threats to your company's computer systems. Multiple layers of hardware and software can prevent threats from damaging computer networks and contain the threats if they do happen to breach your network. Common threats you need to watch out for include:
Malicious programs like viruses, worms, trojans, spyware, malware, adware and botnets
Hacker attacks
Zero-day and zero-hour attacks
Data theft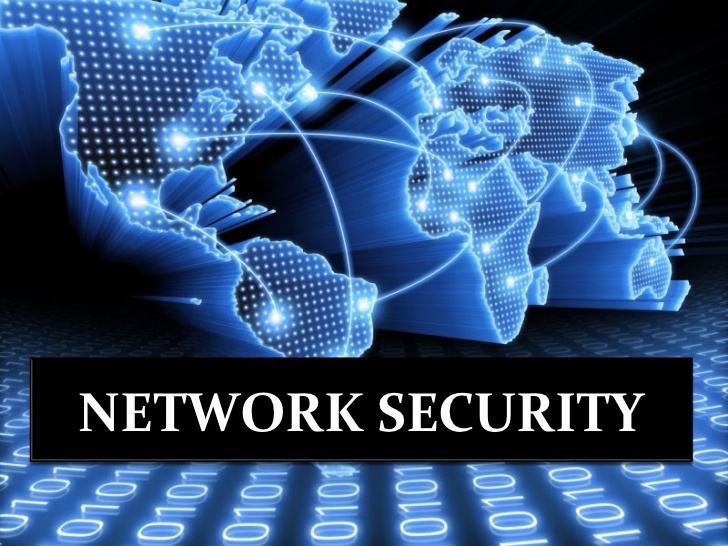 There are plenty of ways these threats can exploit your network including unsecured wireless networks and websites, unpatched software, unwanted applications, weak passwords, lost devices and malicious users. There are some network security fundamentals vital to preventing downtime, being IT compliant, and protecting your reputation. These include:
Keeping patches updated
Using strong passwords and changing frequently
Secure your VPN
Manage and limit user privileges as much as possible
Inactivate unused accounts as soon as possible
Track authorized and unauthorized software for all users
Implement security policies and procedures
Implement network security software and vulnerability scanning tools
Monitor network activity for unusual activity and potential threats
There is no sure bet when it comes to ensuring 100% network security. If you ensure your organization implements the above network security fundamentals and partner with a security expert, you can minimize the threats your business faces. 2W Tech has IT Consultants on staff that specialize in security solutions and would be happy to work with your organization to ensure you have a proper network security strategy.
Read More:
Azure Integration Provides Seamless Compatibility for Apps
Informational Technology and Operational Technology Collaboration
Security Management in Microsoft Azure
Interested in reading this article? Click the button below to download this asset.

Security Management in Microsoft Azure
Please complete the form to download the file.