Manufacturing IT Asset Management
11/14/18
Categories:
The majority of Manufacturers don't look after their assets effectively.  Operational efficiency and cost effectiveness are still vital in helping companies remain competitive and sustain growth. Sustaining growth is the key challenge for manufacturing companies. A businesses profitability comes from tallying up assets minus liabilities, it is a pretty simple equation. So if assets affect the bottom line, why would a business not effectively manage them? One key to a Manufacturer exercising effective IT asset management is to implement a solution to maintain assets across all asset classes. Managing all assets in one solution can improve asset reliability and support lean manufacturing, In doing so, you can improve safety, reliability and compliance performance to reduce maintenance costs and adopt better operational practices.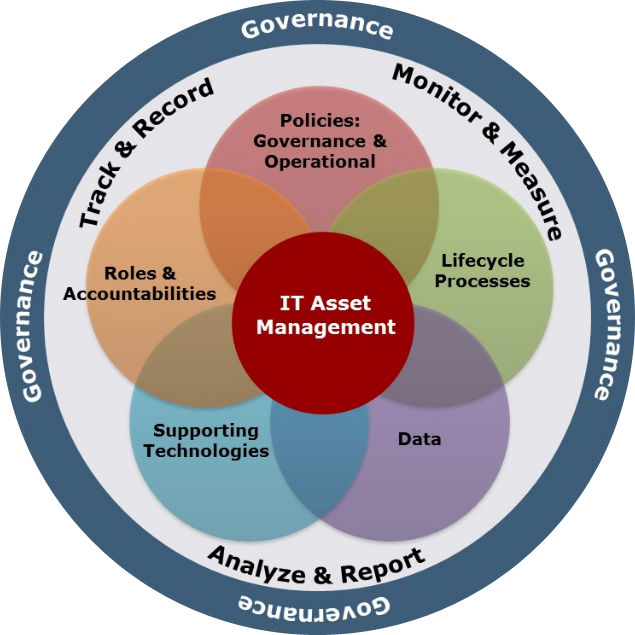 Having a handle on your IT assets can:
Ensure your operations run to plan and your ROI is maximized
Allow you to Integrate your ERP with MES and automated manufacturing systems running on the shop floor
Help your business collaborate with your customers and suppliers to respond to changing supply chain and market conditions quickly and cost-effectively
Better allow you to manage, monitor and document your assets to aid in your compliance with regulatory requirements
Get complete visibility of maintenance activities and workforces across all sites and asset classes, using a common set of standards for benchmarking
Helps define service offerings and establish service level agreements (SLAs) to help align service levels with business objectives
Regardless of the current economic picture, operational efficiency and cost effectiveness are still key to helping companies remain competitive and sustain growth, and this can't be done without proper IT asset management. Give 2W Tech a call today and let us help your business get a handle on your IT asset management. 2W Tech is a full-service IT Consulting firm that specializes in solutions for the Manufacturing sector.
Read More:
Be Ready for Anything with a Disaster Recovery Plan
Truly Consistent Hybrid Cloud with Azure
Interested in reading this article? Click the button below to download this asset.

Truly Consistent Hybrid Cloud with Azure
Please complete the form to download the file.