IoT Initiatives Can Skyrocket Your Business
12/06/18
A few years ago, small and mid-market manufacturers (SMB) watched as large manufacturers put IoT initiatives into motion. Fast forward to today and SMB manufacturers realize they can no longer afford to sit the IoT era out and large manufacturers are thriving with their IoT initiatives. Regardless of the size of your business, technology now plays such a vital role in operations, that not keeping up with the trends can put your business in grave danger.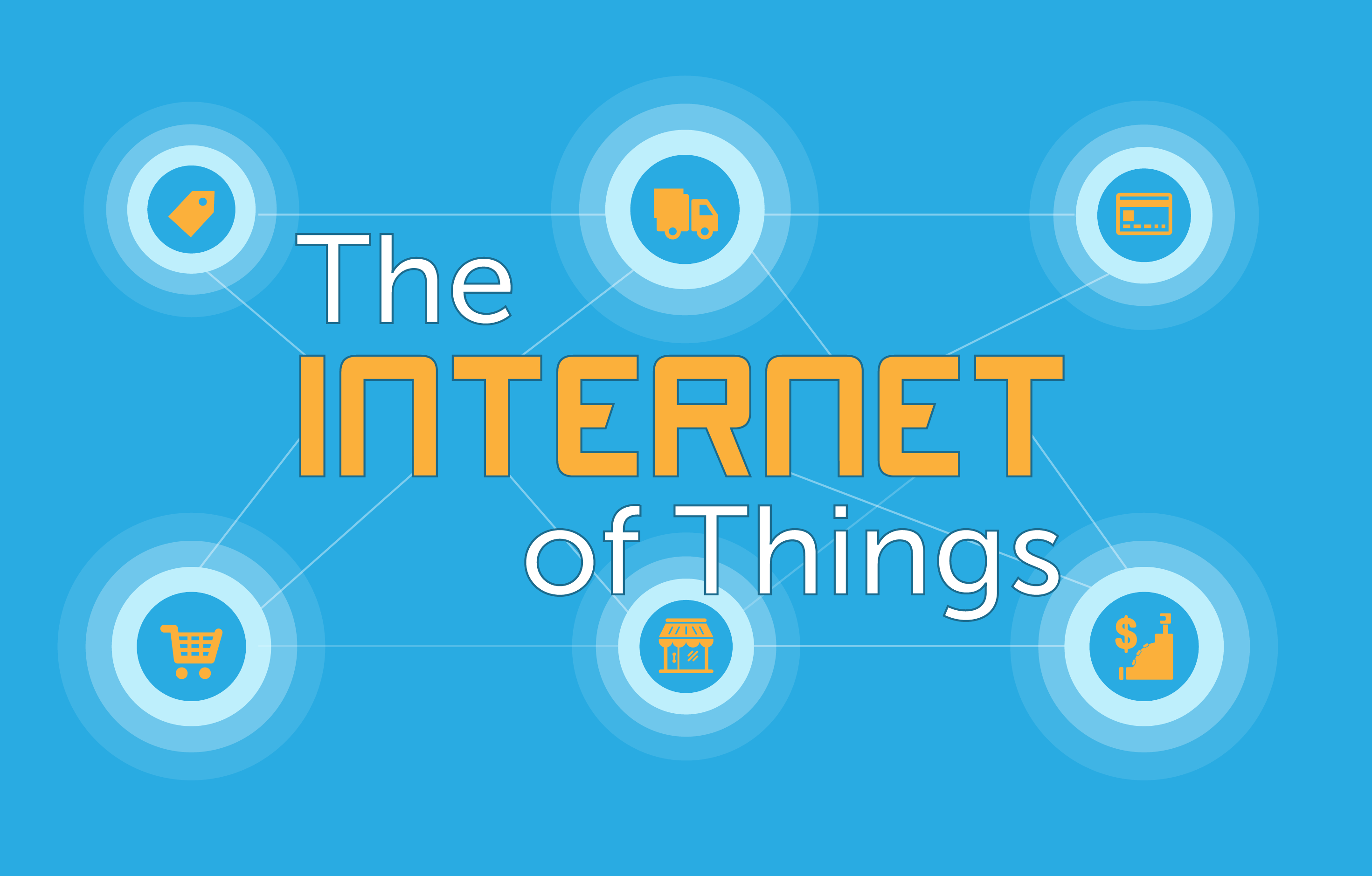 A modern ERP/MES solution featuring web services, open APIs, and cloud deployment are the foundation for all IoT initiatives. It is up to manufacturers to identify what key processes and metrics are invaluable to their business and then implement the steps to capture and monitor. Manufacturers can integrate the IoT data into shop-floor activities as they happen with manufacturing planning and overall process orchestration that takes place in ERP and MES systems. To ensure a closed-loop continuous improvement process, analytics can then be used to ensure alignment with ERP/MES systems and IoT data for improved visibility and productivity enhancements.
All of this has countless business benefits for Manufacturers. This gives them the most recent capabilities and the leverage to outperform their competitors. Demands are constantly changing, so the sooner your business jumps in the water with both feet, the better positioned you will be to stay relevant. 2W Tech is a Gold Epicor partner and full-service IT Consulting firm that specializes in Manufacturing solutions. Give us a call today to learn how IoT can benefit your business.
Read More:
The Top Reasons to Implement Epicor 10
Can Your Organization Recover From a Disaster?
Microsoft Azure Security, Privacy and Compliance
Interested in reading this article? Click the button below to download this asset.

Microsoft Azure Security, Privacy and Compliance
Please complete the form to download the file.