Inventory Management in Epicor Boosts Manufacturing
05/01/18
Inventory management is the key to any successful manufacturer's business, and it is no different for yours. There's no better way to keep an eye on your inventory and all the related factors it affects than with Epicor's Inventory Management Software. Epicor's Inventory Management Software provides flexibility to lower carrying costs, minimize excess or obsolete inventory, improve cash flow, and increase customer service levels. Epicor distribution software captures information on inventory changes, allowing for accurate data when making purchasing decisions.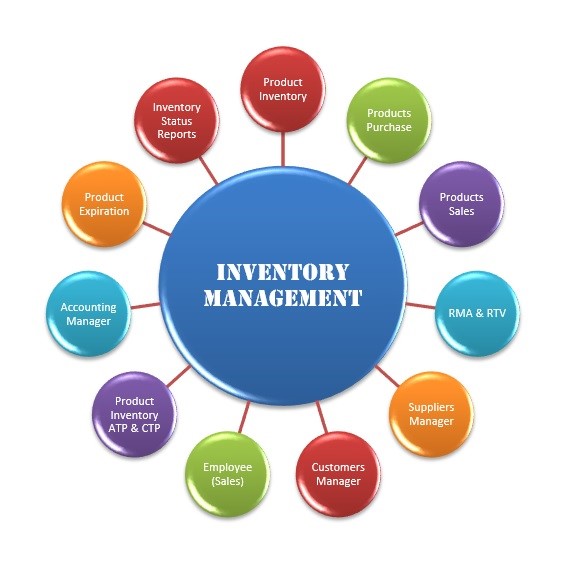 Your staff will no long run to the warehouse to confirm item availability because they don't believe the information in your system. Inventory management software from Epicor means you have data you can trust. In addition, distributors with multiple branches can transfer items between branches and track item usage at the local level.
Inventory management functionalities found in Epicor software include:
Advanced Demand Forecasting – This helps take the guesswork out of ordering the right amount of inventory. Our software uses an intuitive system of industry-proven weighted averages, standard reports, graphical views and user-defined formulas to identify the unique demand pattern of every item you stock.
Lot Billing — Inventory Management Software allows you to choose between header and itemized purchasing methods to ensure that you meet your customers' demands as well as your own. With multiple purchasing methods and customized billing methods, you can improve customer service, manage inventory levels, eliminate excessive stock, and coordinate purchasing, pricing, delivery and accounts receivable.
Lot Traceability — Inventory management software from Epicor gives you the flexibility to track each lot specific to each distributors' requirements. The software allows you to assign each lot an individual number, making it easier to track a product's genealogy and assign numerous attributes to each.
Vendor-managed Inventory — Epicor's inventory management software gives you the tools to you need to access inventory and transfer products from your warehouse to your customers' locations to satisfy their needs.
Inventory management functionality is found in Epicor 9 and Epicor 10 versions. To learn more about Epicor Inventory Management or any of the other features of Epicor ERP, give us a call today. 2W Tech is a Certified Epicor ERP Partner and can help get you started on your installation or upgrade.
Read More:
Tips To Make Your IT Resilient
Microsoft Azure Storage Options
Epicor ERP 10 Deployment Choices Whitepaper
Enjoyed reading this article? Click the button below to download this asset.

Epicor ERP 10 Deployment Choices Whitepaper
Please complete the form to download the file.