Epicor is Winning Prizes and Improving Your Experience
09/18/18
When you work with Epicor, you're working with a winner. Earlier this month, Epicor added a couple awards to its mantle, further cementing its status as a top-tier provider of ERP software. Epicor earned two Stevie Awards from the International Business Awards in early September. One award was for Best New Software Product-Cloud Enterprise Resource Planning (ERP) Solution for its latest version of Epicor ERP. This version includes powerful new functionality to enable manufacturers to grow, innovate and compete in today's global marketplace.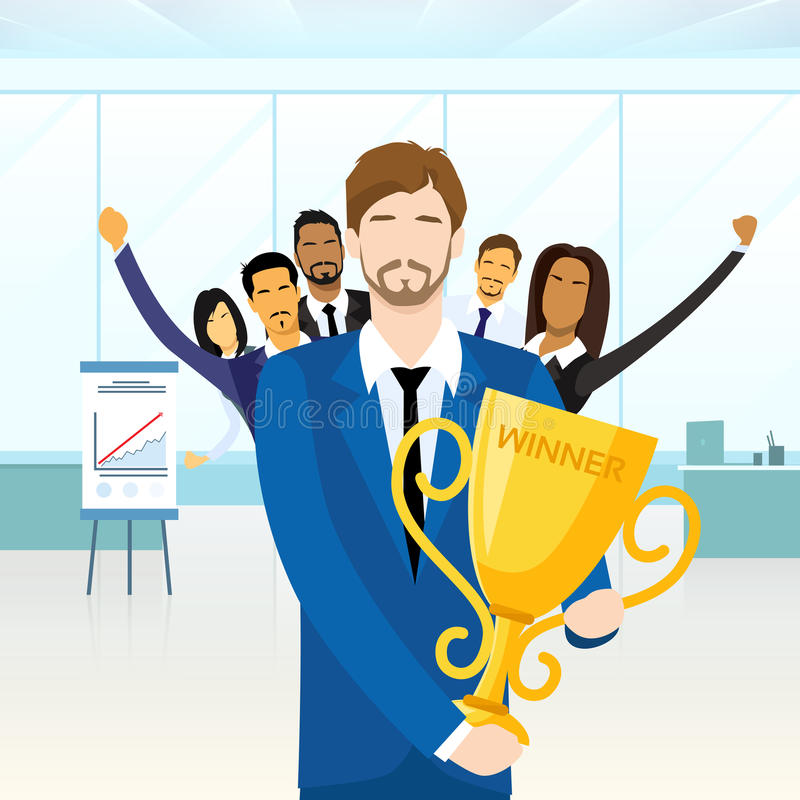 Epicor also earned a Stevie as the Company of the Year- Computer Software category because of several innovative improvements implemented over the last year. These include:
The opening of the Epicor India Technology Center; Availability of the Epicor CMS Visual Factory module;
A new release of the DocStar Enterprise Content Management solution;
A new Alliance Independent Software Vendor (ISV) program; and
An expanded strategic partnership with Microsoft.
The accolades don't stop with the IBA, though. Epicor also has been named a FrontRunner for ERP software on Software Advice. The FrontRunners Quadrant, run by Software Advice, a Gartner company, uses real reviews from real software users to showcase the top software products for North American businesses. To be considered, all products must have at least 20 reviews published within the previous 18 months, and meet minimum user rating scores, with only those with the top scores for Usability and User Recommended making the cut as FrontRunners. Epicor scored a 6.93 in the report – 3.54 in the usability category and 3.39 in the user-recommended score.
Epicor certainly isn't resting on these latest laurels, though. In August, Epicor released its free DocStar ECM App to complement the DocStar enterprise content management and process automation platform, extending functionality via mobility. The DocStar ECM Mobile App delivers secure and quick access to the DocStar ECM repository, enabling users to gain timely workflow approval from their mobile devices. Users can email files in the same manner as the DocStar ECM desktop version, where document access is granted in a seamless, secure fashion via a unique URL or password-protected, encrypted attachment. To get the best out of your Epicor ERP system – or finally take the plunge and add a system to your operations – contact 2W Tech. We're an Epicor Certified partner that can provide expertise for your Epicor ERP needs.
Read More:
Converging Data Protection and Disaster Recovery
Microsoft Makes Strides with Office 365 Trust Center
Azure Load Balancer Overview
Interested in reading this article? Click the button below to download this asset.

Azure Load Balancer Overview
Please complete the form to download the file.