Epicor Business Process Management
11/28/18
Business Process Management (BPM) is about identifying and improving processes to make your business more efficient, more disciplined, and better able to adapt to changing conditions. One of the biggest benefits to Epicor's ERP software is that it allows users to create customized business process management (BPM) functions that can help streamline workflows, improve alerting and reporting functions, as well as a few other things.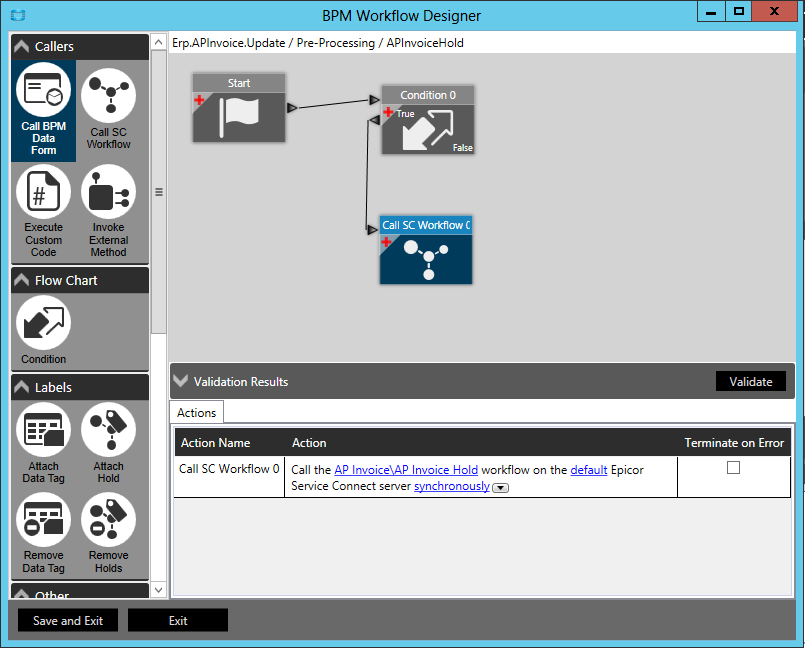 Effectively, BPM is a block of code inserted into the Epicor platform that adds additional requirements or otherwise alters the way it's used. As with any change in process or workflow, the usefulness of a BPM will be determined by whether or not it improves productivity or accountability, or is simply another piece of red tape to work around. The challenge in creating useful Epicor BPM is that it requires understanding how employees work and what will make their jobs easier.
Epicor brings you enterprise solutions which have been built from the ground up using service-oriented architectural (SOA) best practices. Combine Epicor's SOA software solutions and Epicor Service Connect and you are able to easily remodel business processes to meet your needs, without the need to alter source code. 2W Tech is an Epicor Gold Partner and specializes in Manufacturing technology solutions. Not only can we create or customize bug-free BPMs, but we can also work with management to identify where additional functionality will have the most benefit. To find out more about using BPMs in Epicor, give us a call today.
Read More:
Disaster Recovery Plan Testing is Critical
Stages of a Software Deployment Process
Microsoft Azure Security, Privacy and Compliance
Interested in reading this article? Click the button below to download this asset.

Microsoft Azure Security, Privacy and Compliance
Please complete the form to download the file.