Microsoft Azure Alerts Changing Business Operations
07/12/18
Microsoft has streamlined the way its alert experience in its Azure hybrid cloud solution, and the results could change the way your business operates. The new unified Azure alerts  experience allows users to manage alerts from multiple subscriptions and introduces alert states and smart groups in a public preview. The unified experience offers a better notification system by using action groups, which are named groups of notifications and actions that can be reused in multiple alerts. You can manage Azure alerts and alert rules for metrics, logs and activity log across Azure Monitor, Log Analytics and Application Insights in one place.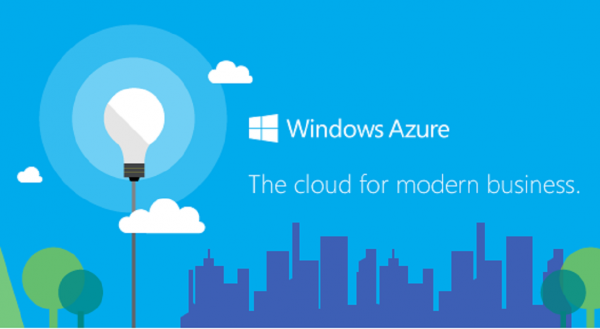 View alerts from Log Analytics with other alerts from other sources in the Azure portal. Previously, these were in a separate portal. There is also a separation of Fired alerts and Alert Rules, a rule is the definitions of a condition that triggers an alert, while an alert is an instance of an alert rule firing. The unified alert authoring experience guides you through the process of configuring an alert rule. Metric alerts also have improved. Now they can run as frequently as every 1 minute versus classic metric alerts which run at a frequency of 5 minutes. Alerts on dimensional metrics allow you to monitor a specific instance of the metric.
You can define richer alert rules that support monitoring the maximum, minimum, average and total values of metrics. Also, you can monitor up to two metrics with a single rule. An Azure alert is triggered if both metrics breach their respective thresholds for the specified time period. Some log data going into Log Analytics can now be extracted and converted into Azure Monitor metrics and then alerted on just like other metrics. The unified alerts experience uses concepts like alert rule, Target Resource, Signal, Criteria, Logic, Action and Monitor Condition to separate alert rules from alerts while unifying the authoring experience across different alert types.
Unified alerts provide a single place to view and manage all your Azure alerts. The overview page shows an aggregated summary of all fired alerts, and the total enabled alert rules. Alerts can be authored in a consistent manner regardless of the monitoring service or signal type. An enhanced unified alerts experience was released in public preview for Azure Monitor last month. This experience builds on the benefits of unified alerts released in March and provides the ability to manage and aggregate individual alerts in addition to modifying alert state. Enhanced unified alerts features include smart groups and alert state. Be on high alert when it comes to your Microsoft Azure Alert settings. 2W Tech, a Microsoft Gold Partner, can guide your Azure journey from cradle to Alerts. Contact us today.
Read More:
Navigating Your Digital Technology Journey
Manage Your Human Capital with Epicor
The Right Secure Hardware for your IoT Deployment
Enjoyed reading this article? Click the button below to download this asset.

The Right Secure Hardware for your IoT Deployment
Please complete the form to download the file.