Manage Your Customer Relationships with Epicor CRM
07/03/18
Maintaining positive relationships with your customers is of utmost importance to any successful business. Epicor has designed a CRM system that helps your organization stay on top of everything and anything related to each of your clients, dating back to when they were simply a promising lead to (ideally) a repeat customer. The Epicor CRM system provides a 360-degree view of the entire customer, supplier, or partner relationship regardless of position in the customer life-cycle. The powerful Epicor CRM software helps you maximize your customer information and broaden the scope of your data to everyone within the organization and to stakeholders through contextual delivery of essential customer data to information workers, wherever it's needed.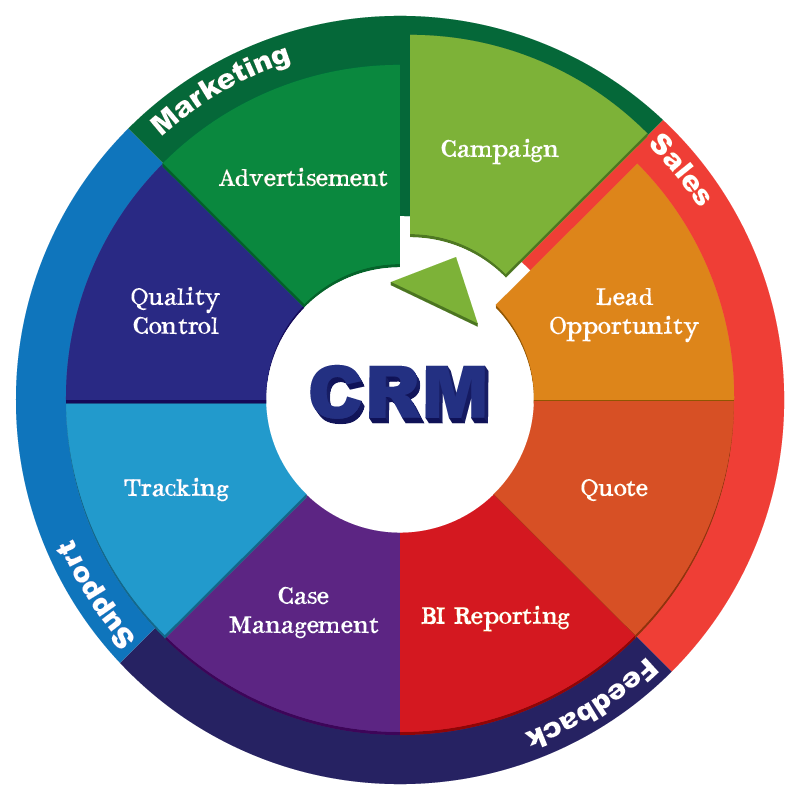 Leveraging the enhanced business collaboration capabilities within the Epicor ERP solution internal stakeholders can easily interact with each other or with external parties across the supply chain to deliver increased customer experiences.You can enable your sales representatives to access the Epicor CRM system directly from their mobile device using Epicor Mobile solutions, or Epicor Web access.
Through Epicor's CRM software, you can:
Reach new customers while retaining existing customer communities;
Improve responsiveness driving increased customer retention;
Support a highly mobile sales force;
Automate marketing and messaging activities;
Simply deliver tailor-made customer experiences; and
Maximize cross-functional business collaboration to increase customer service levels.
With award-winning integrated applications covering marketing automation, sales force automation, case management and eCommerce applications, Epicor customer relationship management solutions provides the functionality you need to ensure an all-around, world-class customer experience. As an Epicor-certified partner, 2W Tech employs the experts you need implement Epicor's customer relationship management software. We also can implement your Epicor ERP system if you're not already set up with one. Contact us today for assistance with your Epicor journey.
Read More:
Office 365 Exchange Server Provides Business-Class Email Solution
Manufacturer's Digital Transformation
7 Steps to a Holistic Security Strategy
Interested in reading this article? Click the button below to download this asset.

7 Steps to a Holistic Security Strategy
Please complete the form to download the file.