Importance of Technology Upgrades in GDPR Compliance
09/10/18
The General Data Protection Regulation (GDPR) was passed by the E.U. Parliament in 2016 and went into effect May 25, 2018. Not only will the regulation drive organizations to assume greater accountability for data protection, it will also pave the way for ongoing discussions about the role of technology and compliance. GDPR places high expectations on businesses because the mandates are pretty broad and apply to both controllers and processors of data. GDPR is more of a business challenge than it is considered a technology or security problem. However, technology plays a critical role in managing GDPR compliance.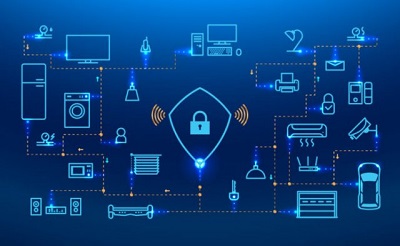 Upgrading your current technology solutions should be one of your first steps towards compliance. With every passing mandate, software providers have been rushing to make sure their solutions meet the new standards required of them.  GDPR requires data collection, data storage, workflows that distribute personal data within the organization, sharing data with partners, monitoring for data breaches, tracking opt-ins and much more. If you are using legacy systems with outdated technology, your processes will be lagging behind current best practices and not up to the challenge of GDPR compliance. Upgrading your software will bring you closer to compliance with today's mandates.
The easiest way to upgrade your technology is by choosing cloud deployment. With the rapid pace technology is changing, cloud is the logical way to remain relevant without having to manage cumbersome upgrades and implementation processes. With cloud computing, the provider makes new innovations and features available automatically so you can stay up-to-date the easiest way possible. When developing your strategy for GDPR compliance, you may want to consult with a data security expert. Every organization will have slightly different requirement for each mandate, so your business will need to develop a business strategy for compliance. 2W Tech has security experts on staff that can work with your business on developing a compliance strategy, including focusing on modernizing your technology. Give us a call today to get started.
Read More:
Virtual Failover in the Cloud
Epicor ERP Provides Growth Opportunities for Businesses
Finding Success in the Cloud
Enjoyed reading this article? Click the button below to download this asset.

Finding Success in the Cloud
Please complete the form to download the file.