SharePoint Keeps Businesses Functioning Across Platforms
08/02/18
Today's workplace is not as uniform as it was in the past. There are a variety of platforms, devices and operating systems your employees use to keep operations going. For you, that means making sure your employees can work together no matter the applications they're given. SharePoint empowers teamwork with dynamic and productive team sites for every project team, department and division. Share files, data, news and resources; customize your site to streamline your team's work; and collaborate effortlessly and securely with team members inside and outside your organization across PCs, Macs and mobile devices.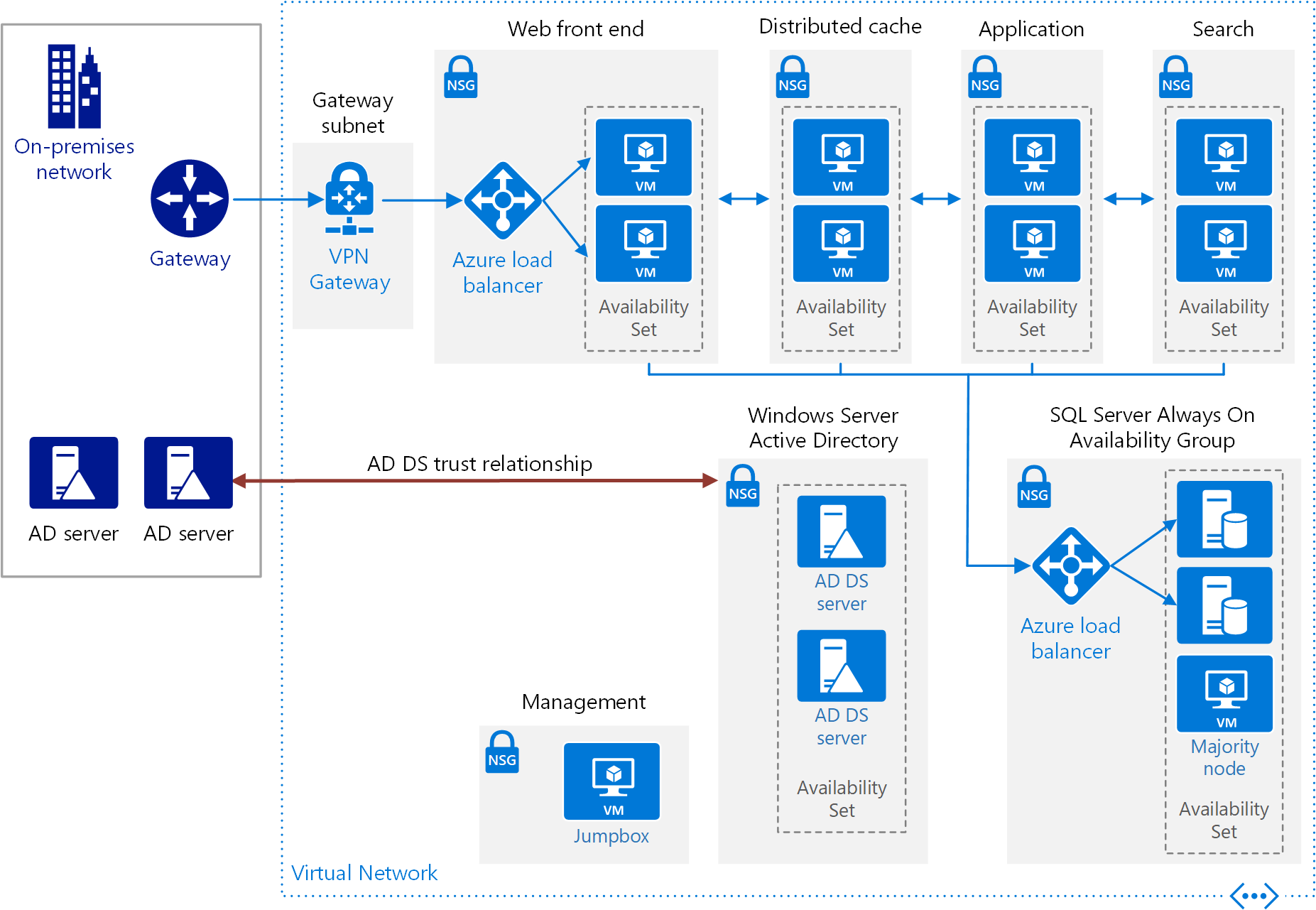 SharePoint allows you to build cohesion and inform your employees throughout your intranet. Drive organizational efficiency by sharing common resources and applications on portals. Tell your story with beautiful communication sites and stay in the know with personalized news in SharePoint home and the SharePoint mobile apps. Everyone on the SharePoint server is just a click away from what you are looking for, with powerful search and intelligent ways to discover information, expertise and insights to inform decisions and guide action. SharePoint's rich content management, along with valuable connections and conversations surfaced in Yammer, enable your organization to maximize the velocity of knowledge.
Accelerate productivity by transforming processes within SharePoint, including simple tasks like notifications and approvals to complex operational workflows. With SharePoint lists and libraries, Microsoft Flow and PowerApps, you can create rich digital experiences with forms, workflows and custom apps for every device. Crowd-sourcing information and experience is more important than ever in today's business climate, and Microsoft Office 365 SharePoint solution makes it easier than ever for organizations to stay on the same page. 2W Tech is a Microsoft Gold Partner and has IT consultants on staff that specialize in Office 365 solutions, including SharePoint. To learn more about SharePoint, contact 2W today.
Read More:
Why is Artificial Intelligence Important?
Epicor Sales Management Tools Lets Your Salespeople Sell
Economics of Serverless Cloud Computing
Interested in reading this article? Click the button below to download this asset.

Economics of Serverless Cloud Computing
Please complete the form to download the file.