Latest Updates to Microsoft Teams
12/05/22
Every month, Microsoft keeps finding new and innovative ways to make improvements to Microsoft Teams to help businesses collaborate the best they can.  
You will be able to use a 1-click Instant Poll for a quick check-in during Teams meetings. You can now get immediate answers to your spoken poll question (yes/no, thumb up/down, heart/broken heart). They can be launched spontaneously instead of having to plan them in advance.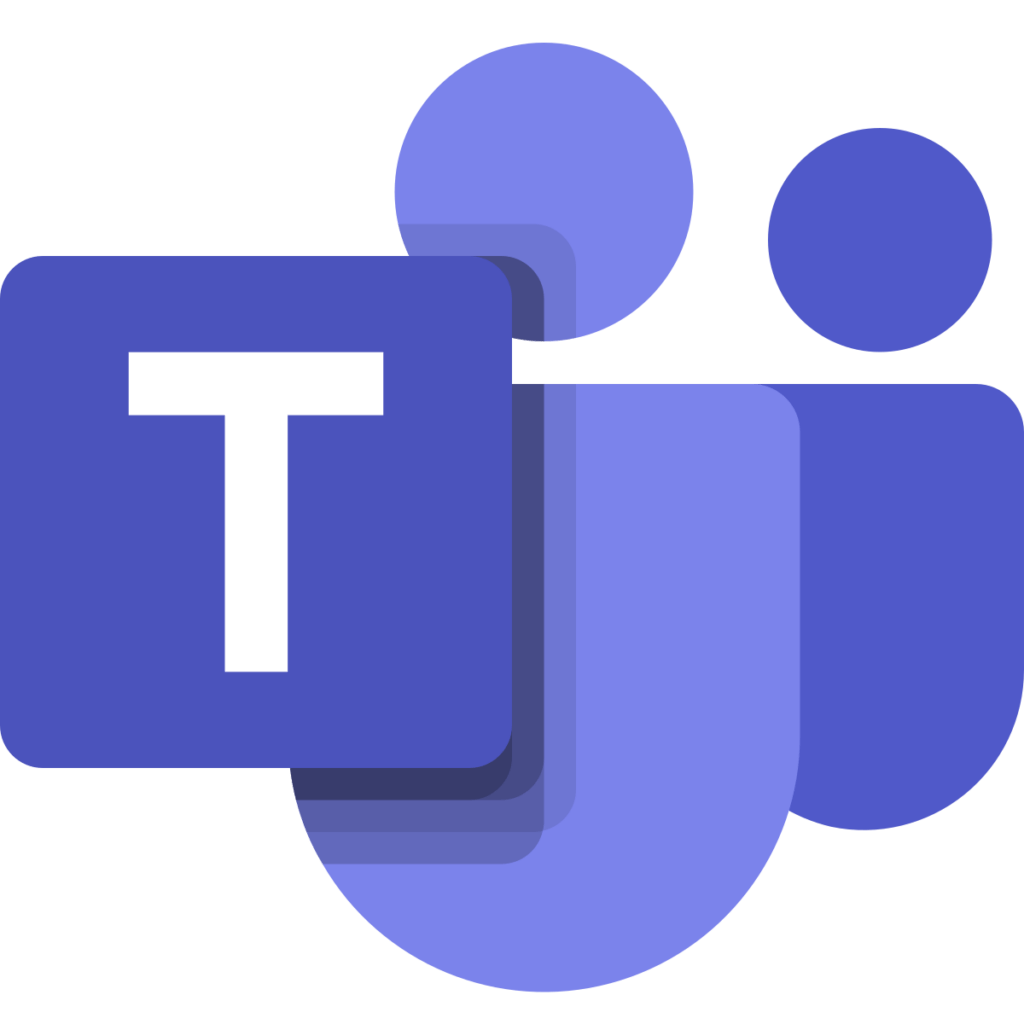 You will also be able to automatically see up to forty-nine videos (7X7) on screen by default instead of the nine (3X3) that Teams currently supports. The actual number of videos seen by a user will depend on hardware/device capabilities.  
Some other updates include: 
New modern meeting and calling experience available for Teams on the web in Chrome and Edge browsers, including improved pre-join, dynamic view, and an updated control bar.

 

Screen pop for incoming PSTN calls

 

Transcription for calls on Microsoft Teams for Android

 

Microsoft Teams Rooms Companion Device Experience Enhancement: Teams can suppress the video streams of in-room participants on the front of room display, to optimize the meeting experience. If joining on a laptop, the video galleries on both the Teams Room and in-room laptops will be optimized to display only remote attendees video streams. 

 

Hot desking in portrait mode for Teams display:

Hot desking on Teams display makes finding a space to work easier by allowing you to locate and reserve flexible workspaces.

 

Team users can not accept or block a group chat invitation from an unmanaged user

 

Schedule send allows

you to manually select the future date and time you would like a chat message to be delivered. Users can simply right-click the send button to schedule send and have the confidence their message will be delivered as scheduled.

 

Start a Teams chat with Distribution Groups, Mail-enabled Security Groups, and Office 365 Groups

 

Click on search message results to view the entire chat conversation history

 

Unread toggle

 

Upload documents from OneDrive for Business in E-Signature approvals

 
The new features in Microsoft Teams just simply do not stop! Is your business using Microsoft Teams for collaboration? If not, you really need to start. It is a game changer for any company that has a remote or hybrid work force.  
2W Tech is a technology solutions provider and Microsoft solutions provider. Give us a call to learn more about Microsoft Teams and how it can help your team collaborate. We would also be happy to introduce you to Microsoft 365 and any of its applications. 
Read More:
Understanding Supply Chain Management in the Cloud
Sneaky Ransomware Gang Changing Tactics to Keep Winning