ERP Software Improves Customer Experience
12/13/18
IT consultants like 2W Tech have been shouting the praises of ERP software when it comes to improving the customer experience. Now there is data to back up those claims. An IDC survey of over 460 companies worldwide showed a shift toward customer-oriented initiative with value-added services playing a vital role in customer experience. The role of ERP appears to be crucial to improving the customer experience, with leading companies realizing the importance of creating customer-oriented culture and process workflows.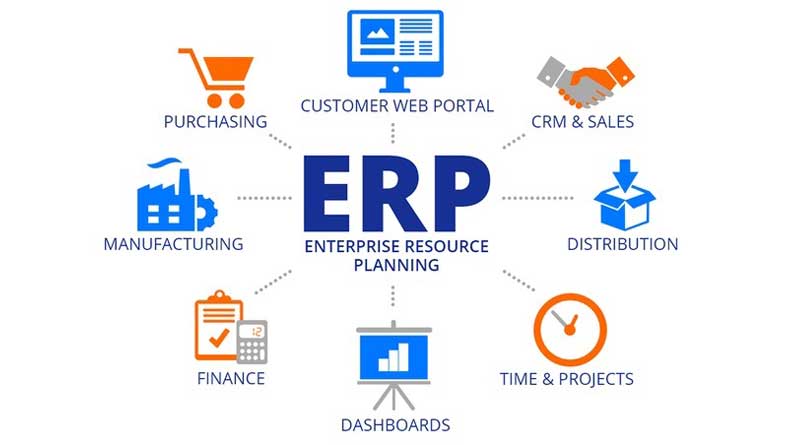 According to the survey, nearly 75 percent of large manufacturers with 5,000 employees or more indicated that their ERP system is a vital platform for delivering a good customer experience as it connects the back and front office operations. Also, nearly 40 percent of manufacturers with between 100 and 1,000 employees indicated they have homegrown systems or no ERP. This creates a lack of timely information as data is stored in too many different IT systems that are loosely connected, making it difficult to influence customer satisfaction even at the most basic level.
When considering your need for ERP software, keep in mind just how crucial ERP is to improving the customer experience. The top five customer enablers helped by ERP are:
Adapt your IT to react and serve customers better
Improve visibility of accurate and timely information along the value chain
Speed up decision-making capability
Analyze past customer interaction data
Simplify or automate business processes
The customer experience can make or break a company's reputation. The right ERP is one way to improve that experience while driving business results. As an Epicor Gold partner, 2W Tech is ready to help your organization implement an ERP system that will improve your customer experience. Contact us today to begin your ERP journey.
Read More:
Offsite Backup Versus Cloud Backup
Profitable Growth in Manufacturing
Enjoyed reading this article? Click the button below to download this asset.

Profitable Growth in Manufacturing Whitepaper
Please complete the form to download the file.