Microsoft Teams Latest Round of Updates
01/04/23
Microsoft did not let the holidays slow down their monthly updates to Microsoft Teams. Once again, Microsoft announced some exciting new features and functionality for Teams.
The first feature introduced allows users to delete chat conversations in Microsoft Teams. The feature is available for one on one, group, and meeting chats in the Teams desktop, web, and mobile clients. Another feature introduced for chat is the ability to react to chat messages with over eight hundred emojis. And finally for chat, the ability to add new chat participants with @mentions.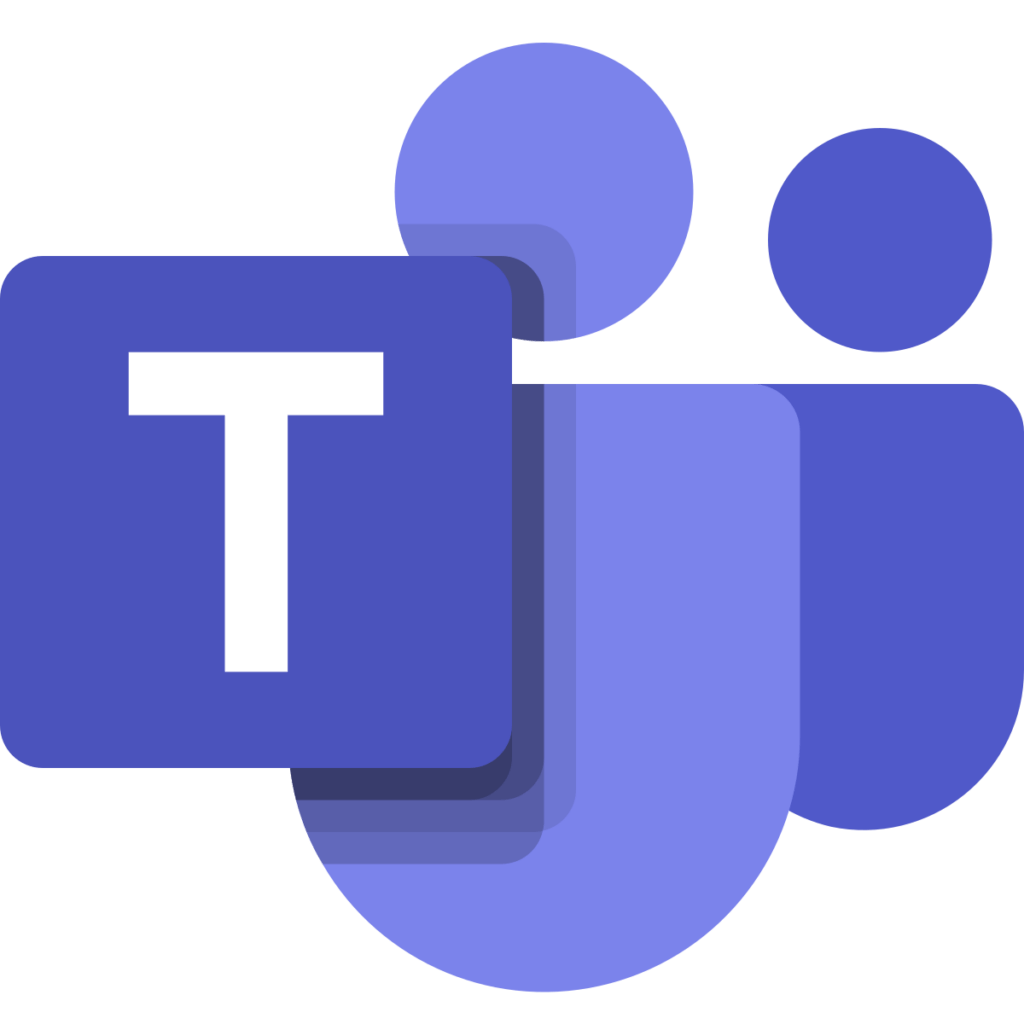 There is a new AI-powered feature that helps users initiate new chats by suggesting participants based on previous collaborations. Microsoft is also expanding support for resource-specific consent permissions model to chat and channel messages. They also introduced a new Sign Language View and always-on caption in meetings.
Microsoft also introduced several improvements for Microsoft Teams Rooms devices. These new features will improve the touch and collaboration experience in Teams Rooms on Android, including Whiteboard updates, a redesigned share menu, and hardware occupancy sensor integration. Microsoft Teams supports chat bubbles during meetings on Android now also.
Some other noteworthy updates include the ability for users to save a completed approval request as a PDF document in Microsoft Teams, as well as a new Adobe Acrobat integration that allows users to set the app as the default PDF experience in Teams.
Let us keep an eye out and see if the monthly Microsoft Teams updates continues into 2023 as well.
If you would like to learn more about Microsoft Teams or any other applications in Microsoft 365, give us a call today. 2W Tech is a technology solutions provider and Microsoft Gold Partner. Let our team of IT Consultants help your business explore the benefits of the Microsoft product suite.
Read More:
2023 Manufacturing Trends to Watch
When Was Your Last Network Assessment?