Microsoft Teams Adding a Few New Cool Features
05/16/23
Millions of users have come to adopt Microsoft Teams as their communication and collaboration platform. Since its' inception, Microsoft has continued to release new features and functionality, which only keeps improving an already great product.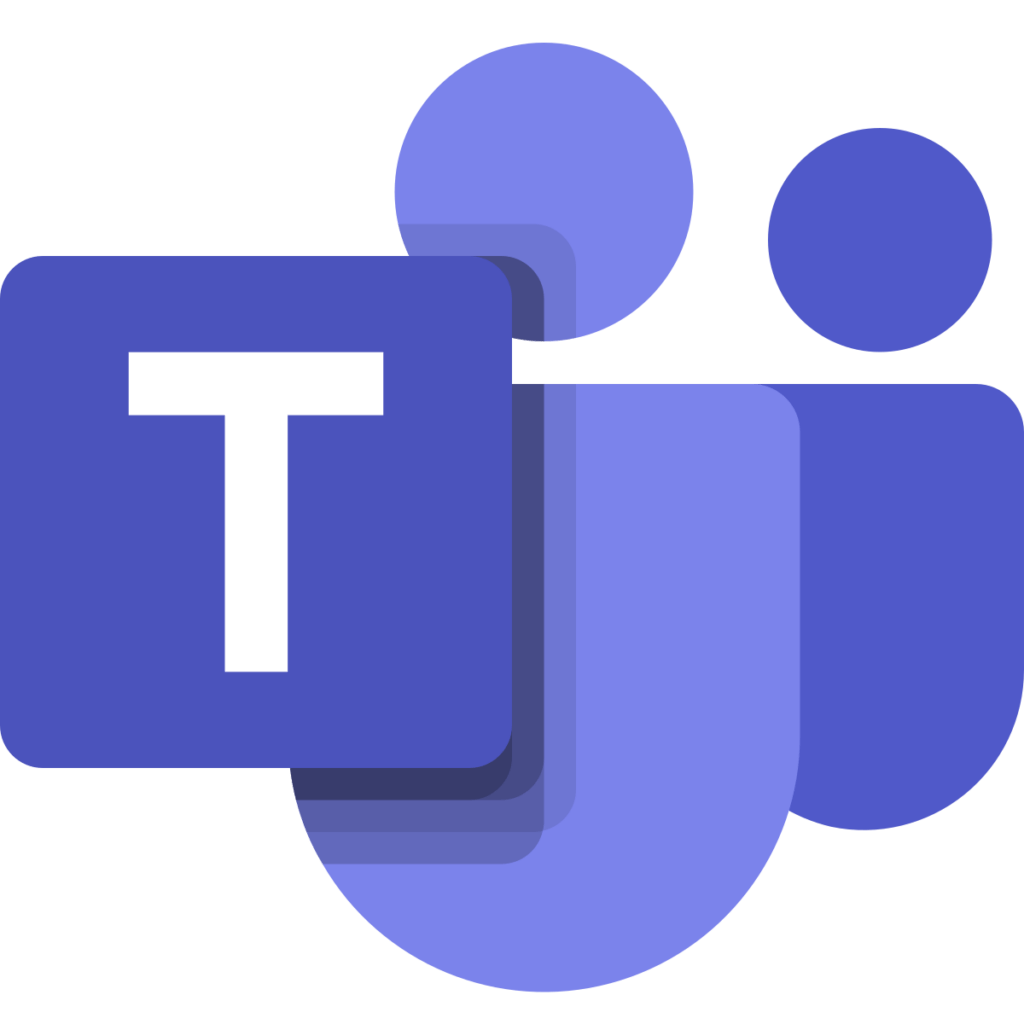 Here is a sneak peek at some cool functionality heading to Microsoft Teams:
Automatic Creation of Notes Tab: Microsoft found a way to streamline the process of creating a channel. Soon, when you created a standard channel, a Notes tab will automatically be added to this space. In this space, the entire team can share a OneNote notebook assigned to them with sperate sections for each channel.
Work hours and location: Microsoft is introducing the ability to set work hours and location directly in Teams, so your team members will know how and when to best collaborate with you.
Compact chats: Microsoft wants to offer its users a better and cleaner way to access chats by removing some of the clutter. You will have the option to remove those previews you see below a person's name in the chat pane and just show their name instead.
Spatial audio for Teams Rooms: Teams Rooms for Windows is a specialized SKU that organizations can use for dedicated Teams-certified hardware to conduct meetings in shared environments and meet their hybrid video conferencing needs. Now these customers will be offered the capabilities of AI-powered Spatial Audio technology, which is supposed to provide next-generation type experiences where it will feel like the people will whom you are communicating remotely with are in the same physical space as you.
Collaborative Stageview: Soon, users will be able to pop app content into a separate window where they can engage with it and each other in a dedicated space, while simultaneously being able to chat with collaborators on the side.
These are just a few of the cool features coming to Microsoft Teams. There are lots of other new features on the way also, and you can check them out on the Microsoft 365 Product Roadmap here.
2W Tech is a Microsoft Tier One Cloud Solutions Provider and hold several solutions designations as well. We are one of the most innovative Microsoft partners in the world and have a team of IT Consultants that can work with your business for any Microsoft 365 or Microsoft Azure needs you may have. Want to learn about how you can maximize your experience with Microsoft Teams? We can help with that also! Give us a call today.