Major Cybersecurity Standards and Regulations
07/19/23
Cybersecurity compliance is adhering to established standards and regulations to ensure companies protect the confidentiality, integrity, and availability of the data to which they have access. Understanding the major cybersecurity compliance requirements for specific industries is a crucial key to having success with it.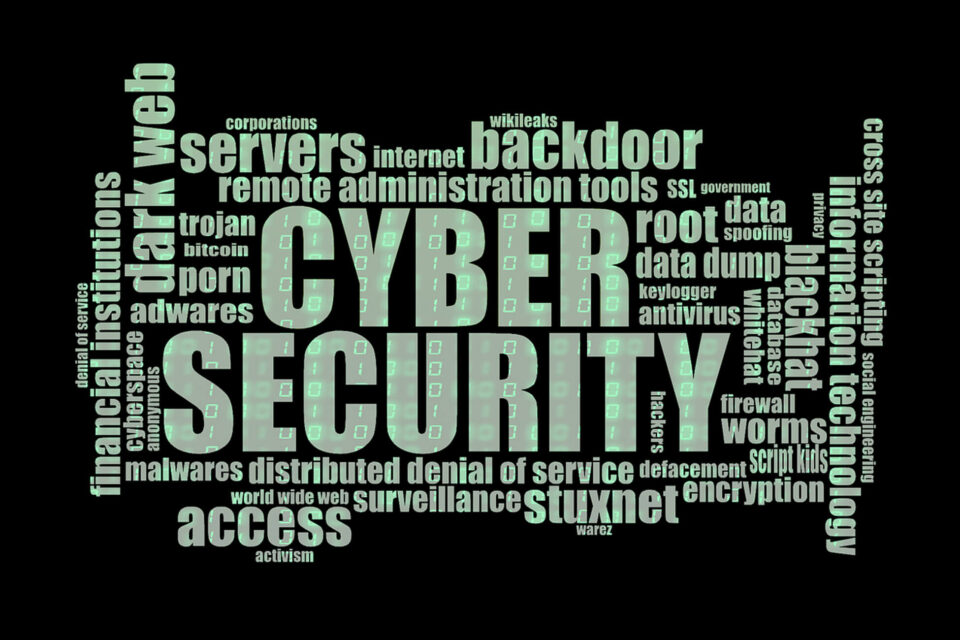 Safeguarding sensitive data involves understanding the frameworks on key regulations and standards including:
National Institute of Standards and Technology (NIST): This organization sets standards and best practices that US government organizations and contractors must comply with to protect their data.
Health Insurance Portability and Accountability Act (HIPAA): This healthcare legislation is used to protect patients from unauthorized sharing of their private health information.
General Data Protection Regulation (GDPR): EU legislation on personal data protection for their citizens. International businesses must comply if they are processing any person data from individuals located in the European Economic Area (EEA).
ISO/IEC 27001: This world-wide standard is for the correct implementation of information security management systems (ISMS).
Cybersecurity Maturity Model Certification: This certification guarantees that DoD contractors adequately protect sensitive information.
Adhering to cybersecurity frameworks is not an easy task. It requires developing and implementing security solutions and continuously monitoring all activities within the business. Partnering with a company like 2W Tech can help ensure your information systems are safe. We use state-of-the-art tools and technologies that can help your business comply with cybersecurity standards and regulations and keep you protected from outside security threats. Give us a call today to learn more!
Read More:
What You Should Expect from Your Managed Service Provider
Understanding Data as a Service