Introducing Microsoft Clipchamp
07/31/23
Categories:
Microsoft 365 is a suite of productivity tools that help users unleash their creative juices! Microsoft Clipchamp is a video creation tool that can help users create professional-looking videos with no prior experience. Clipchamp was only available to those using their personal Microsoft accounts, but now it will become available to Microsoft 365 commercial customer through a Targeted release program beginning at the end of August 2023.
Video is another communication avenue and Clipchamp gives organizations the ability to use it as easily as one can use Microsoft Word to type a memo or PowerPoint to create a presentation. Instead of reading exciting news through an email or company memo, how much more impactful would it be to watch a video of your company president delivering the news and being able to see his excitement at the news he is sharing.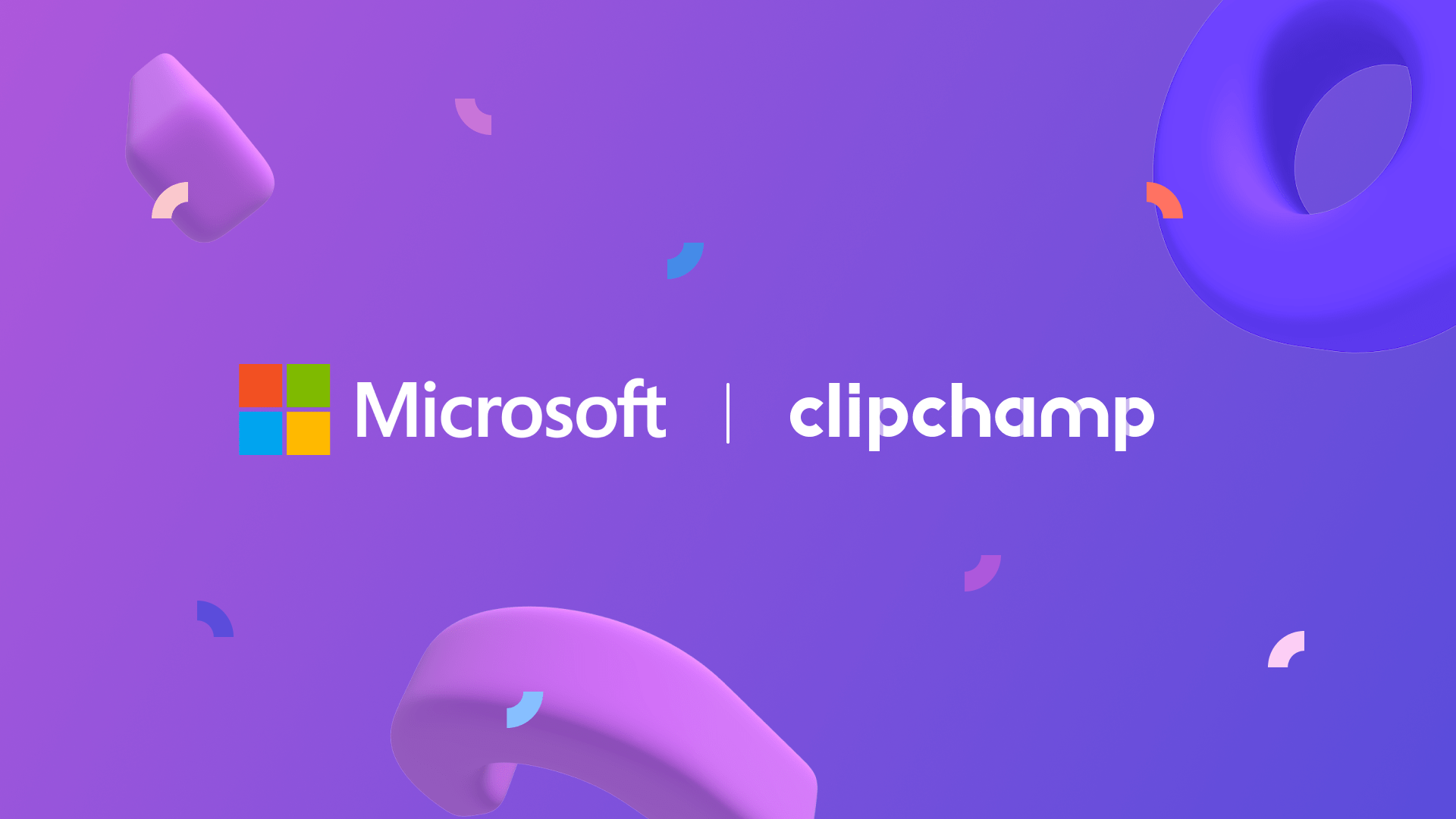 Clipchamp is being integrated into other M365 applications, so you can use the in-browser video editor, so you do not need to abandon what you are working. You can start a brand-new video on the Clipchamp start page or in OneDrive or edit can existing video in your OneDrive.
Some other cool features include:
Drag and drop interface
Multitrack editing timeline
Securely and easily import media from OneDrive
Webcam and screen recorder available
Tools to easily trim, gap removal, video cropping, and timing adjustments
Filters, effects, text overlays, transitions, and video resizing
Clipchamp is built on OneDrive and SharePoint. All the videos you export from Clipchamp can be shared through Microsoft Stream, Microsoft Teams, Outlook, and on Microsoft Viva Engage.
Stay tuned in to the Microsoft 365 Official Blog page for more updates on how to use Clipchamp and tips and ideas to make great videos in minutes for work.
Read More:
Key Highlights from Microsoft Inspire 2023