Exciting Changes for Microsoft Edge
06/02/23
Categories:
There was a lot of product updates and news announced at Microsoft Build earlier this month. Microsoft has been trying to get users to make the switch to their Edge browser for quite some time, and it seems they are bulking up its features to help push users over the edge. No pun intended.
Continuing with their artificial intelligence push, recent changes to Edge will include AI advancements. Microsoft 365 Copilot will be included in Microsoft Edge natively. There is also a push for developers to build integrations into the sidebar to allow for more functionality and features for users. Microsoft will give web developers the ability to use just a few lines of code to build new sidebar experiences.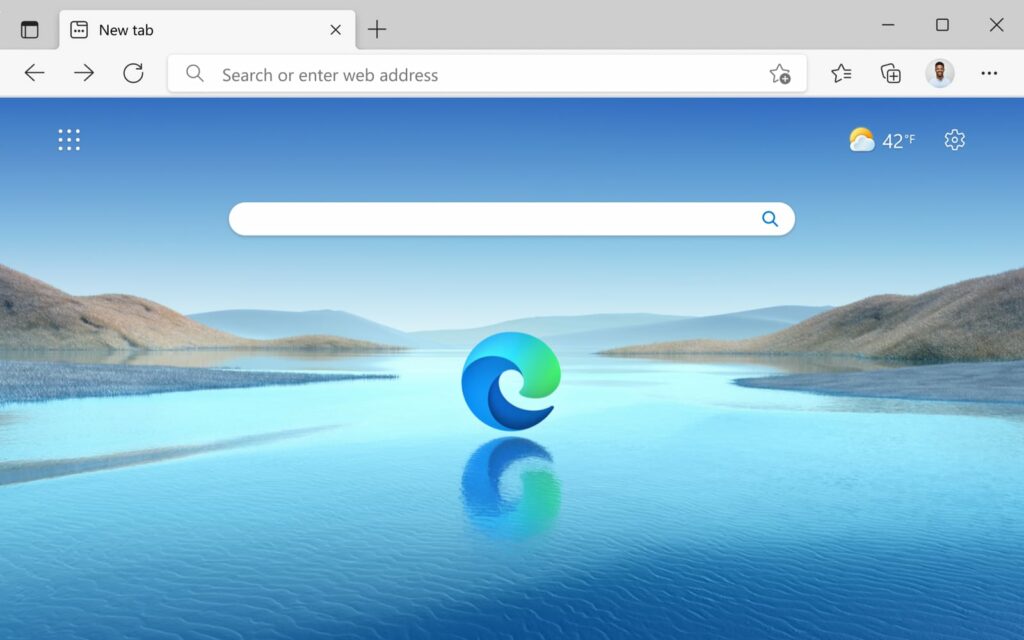 In the Discover section, the Edge sidebar now includes the Bing chatbot and other AI features as well.
Microsoft Edge is getting a Windows 11-inspired redesign to include rounded corners, translucent backgrounds, and fluid animations.
Microsoft Edge for Business launched in preview and is being called a new work experience. Moving forward, it will be the default experience for organizations that need to better separate personal and work-related browsing activities. Microsoft Edge for Business will also provide a better mobile experience for users.
Microsoft wants you to browse more safely also. In a blog post earlier this month, the company stated, "Microsoft Edge is adding enhanced security protections to provide an extra layer of protection when browsing the web and visiting unfamiliar sites."
What is interesting about all these changes to Microsoft Edge is that they are quietly being rolled out, one at a time. Every day there could be a new subtle change from the last time you used it.
2W Tech is one of the most innovative Microsoft partners in North America and holds several solutions designations. Contact us today to learn more about how using Microsoft's products can help your business increase your overall productivity.
Read More:
How Innovation Has Shaped ERP Systems