ERP and IT Consulting as a Gold Partner
09/24/19
There are many advantages to working with an  ERP or IT consultant who is a certified partner of the software your organization uses most. But when you hire a consultant that has achieved Gold certification, you're working with the best of the best. And companies like Microsoft and Epicor do not hand out this designation lightly. 2W Tech does ERP and IT Consulting as a Gold Partner, making us the best of the best.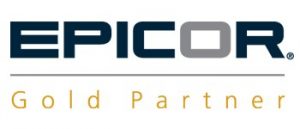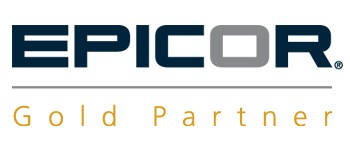 Microsoft Gold partners are Microsoft's most highly accredited independent technical support providers. They must offer support for data management and software development. Becoming a partner requires the use of Microsoft technology as the primary platform for the firm. Microsoft Gold partner is the highest level of the Microsoft Certified Partner Program. These firms have free access to the tools and support they need from Microsoft.
Gold-certified partner is the third and highest level of Microsoft partner. As a certified Gold partner, 2W Tech has a very close working relationship with Microsoft as well as access to the Partner Knowledge Base. Microsoft does not make it easy to become a certified Gold partner. Among the many requirements IT consultants must meet include attaining at least one Microsoft Competency.
Epicor Software Corporation also uses a tiered-partner level, and they select recipients for each level based on a number of factors including product expertise, contributions to customers and revenue generated to Epicor. Getting a Gold partner designation from Epicor is a reward for all the hard work you put into your craft. If you are a business that uses an Epicor solution, looking for a partner with this designation really makes your job easier.
2W Tech is an experienced ERP and IT firm that has Gold partnerships with Microsoft and Epicor. This makes us the ideal candidate to handle you Epicor and Azure needs as you take your ERP system into Microsoft's hybrid cloud. Contact 2W today to learn more about how these systems can work together for your business.
Read More:
Epicor ERP Simplifies Production Management
2W's Epicor Report Store Caters to Every Business Need Imaginable