Common Mistakes During ERP Selection Process
08/09/23
Implementing an ERP system is one of the most critical and time-consuming projects a company can take on. And well, often it can be headache inducing. Selecting a new ERP system requires careful planning, as the ERP selection process can be daunting. There are plenty of factors that weigh into the plan such as budget, staffing, resource requirements, implementation time frame, to name a few. For everything that goes into implementing a new ERP system, choosing the correct system is crucial.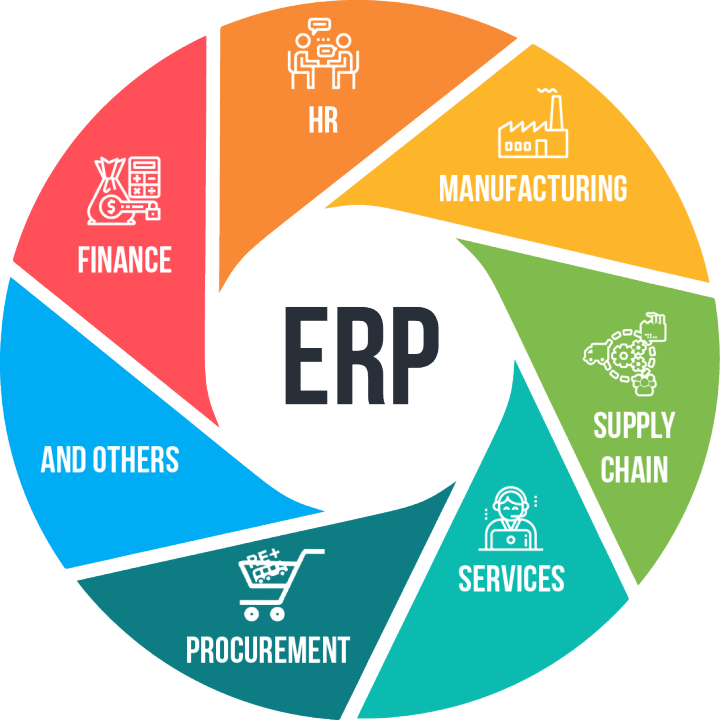 Here are some common mistakes a business makes during the ERP selection process:
Lack of planning: You have specific business requirements that need to be met. You must do proper research and planning to ensure the system you select meets your needs. Choosing an ERP system without fully understanding business processes can lead to a poor fit.
Siloed decision making: Every department, including management and IT personnel, has needs and a voice. To get buy-in on a system, consider their needs and wants.
Buying based on price. Compromising essential features simply for a lower price tag, can cost you more in the end. You may have to pay for customizations to accommodate for lacking features. Or even worse, replace your ERP system a few years later for one that better suites your needs.
Underestimating implementation complexity and timeline: No ERP implementation goes exactly as planned. I do not care how impressive your ERP Consultant is, perfect does not happen! Implementations are complex and time-consuming. They take a ton of resources, time, and effort, so you must plan for all that.
Minimizing the importance of partnership: You need to evaluate the partner you choose to work with for your implementation based on the level of support they offer, response time, and willingness to collaborate. You need to make sure they share the same vision as you for how the implementation process should go.
Is your business in the market for a new ERP system? If so, you should consider Epicor Kinetic ERP. It is the best ERP solution on the market for manufacturing. And 2W Tech is one of the largest Epicor partners in North America. Let this awesome team be your partner on your next ERP journey.
Read More: