Wireless Network Installation
Experience a fast, stable, and accessible wireless network.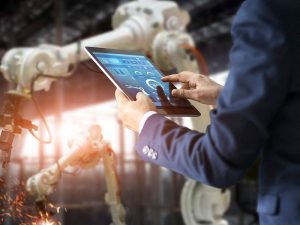 Signal interferences, slow WIFI speed, and fluctuating wireless signals are common flaws of a failed wireless installation. A lack of planning is one of the main factors why businesses don't observe optimal and reliable connectivity.
Planning for a WIFI installation involves proper placement of access points. These access points extend the wireless coverage of every network while increasing the number of users able to connect. Proper planning eliminates frequency overlap and reduces noise. Additionally, dead spots are more likely to be avoided if a heatmapping tool is used to scan for wireless signals.
Why deal with all the hassle, stress, and technical mumbo-jumbo of installing wireless networks, routers, and access points;
…if we can do it for you?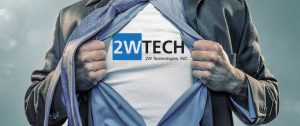 2W Technologies offers wireless network installations for businesses and public offices. From planning to deployment, our professional installation will handle everything for you. We are outfitted with the necessary tools, equipment and required competencies for superior installations.
Contact us to discuss your future top-tier wireless installation!