Understanding Data as a Service
07/17/23
Data as a Service (DaaS) is a data management strategy where machine-readable data is exchanged for something of value. This data is stored in the cloud in two types of data repositories: data lakes and data warehouses.
These data repositories enable invaluable insight and functionality including:
Business Intelligence and Analytics
Chatbots
Machine learning
Artificial intelligence (AI)
eCommerce websites
DaaS is similar in nature to SaaS, neither need to run applications locally on devices, but instead outsource operations to the cloud. DaaS has just recently grew in popularity due to the low-cost storage and bandwidth options now available, combined with cloud-based platforms now designed to process copious amounts of data.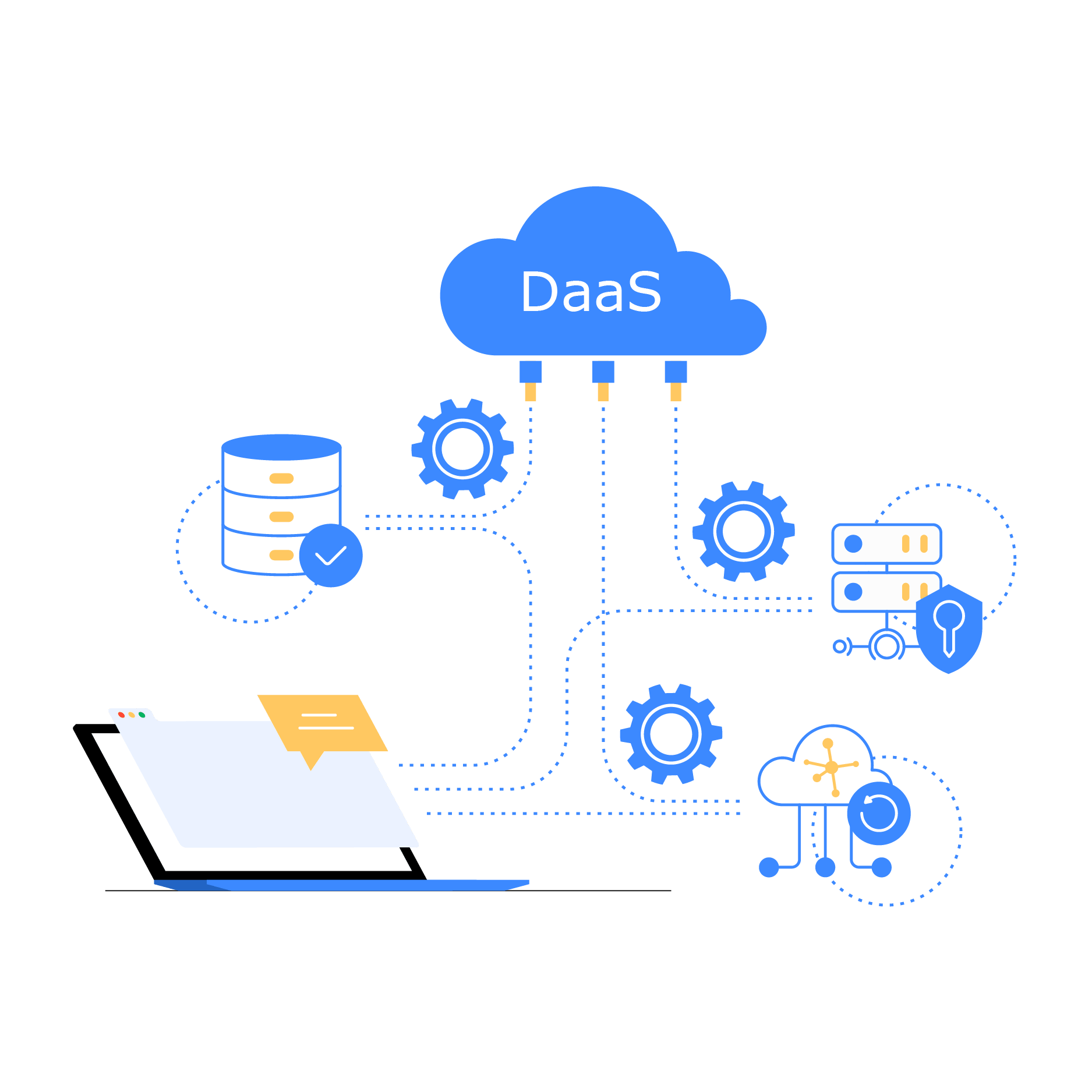 There are multiple benefits to DaaS including:
Minimal set-up time
Improved functionality
Greater flexibility
Cost savings
Automated maintenance
Smaller staff requirements
Are you ready to take a data first approach in your business? If so, let the expert team at 2W Tech help. 2W Tech is a Microsoft Tier 1 Cloud Solutions Provider with extensive experience architecting solutions in Microsoft Azure and M365. Give us a call today to get started.
Read More:
Moveworks and Microsoft Teams Using Artificial Intelligence to Improve Productivity
Epicor Ranked a Leader in the 2023 Nucleus Research SMB ERP Value Matrix