2W Tech
Managed Services
The only technology constant is change. 2W Tech managed services and technology programs will continually support your users,

monitor

your

networks and systems today and in the future.
WE've got A PLAN FOR THAT!
Click on each of the boxes below for more details.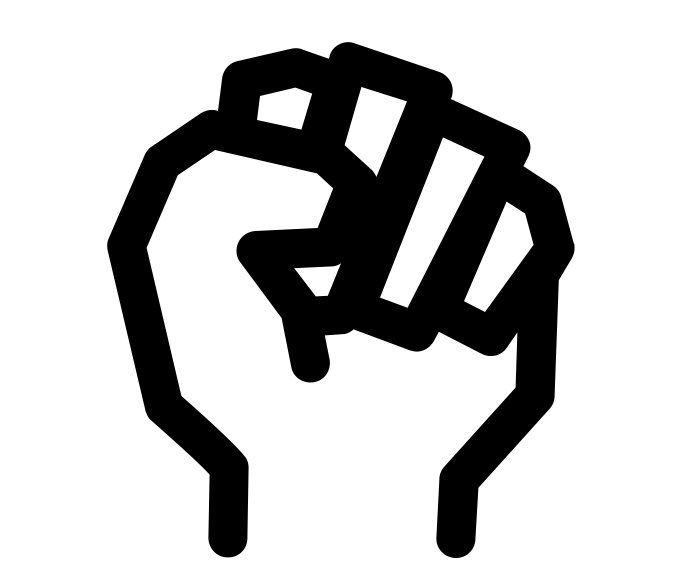 Why are You Resisting Managed IT Services?

Reasons You Need a Managed Services Provider