Webinar
Watch recording of our live learning events.
Planning For a Successful Epicor Upgrade
This webinar discusses how you can plan for a successful Epicor upgrade with minimal hitches or drama. 2W Tech's client, Aries Industries, joins us on this webinar and speaks about their experiences moving from E9 to E10. Hear about a real-life upgrade and everything that went into it to make it a success.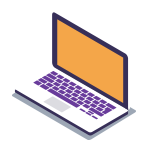 Download Webinar
How to Demystify the Cloud
This recorded 2W Tech Webinar can help you demystify the cloud. Learn how to separate the sales hype from profitable and practical applications. Uncover what the cloud is and more importantly, learn how it can make your organization more profitable. If you have not yet adopted cloud technologies in your business, this webinar can give you advice on what your first steps should be.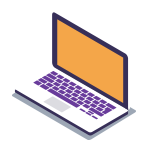 Download Webinar