Reasons to use Microsoft Power BI
08/21/23
Microsoft Power BI is a cloud-based business analytics service that makes it easy for anyone to visualize and analyze data with greater speed, efficiency, and understanding. It helps businesses connect users to their cloud-based and on-premises data using easy to use dashboards, interactive reports, and impressive visuals that help really users understand the story behind the data.
The solution comprises several Microsoft products and services, embracing the value and versatility of their elements, and taking advantage of how easily they work together. Power BI is a powerhouse Microsoft product, but is it a desirable choice for your organization?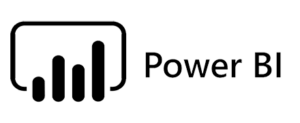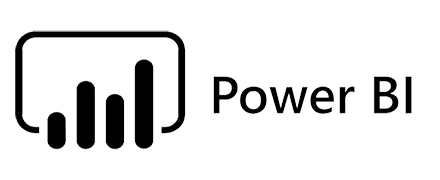 Here are several reasons to use Power BI:
Quick start: No required training, easy setup, and included dashboards that connect to many popular services.
Streamlined reporting: Eliminates the need to email large files. Reports and visualizations are uploaded to the Power BI service, and the data is refreshed whenever the underlying dataset is updated.
Real-time information: Dashboards update in real-time, allowing users to solve problems quickly. Sources of streaming data can be factory sensors, social media sources, or anything from which time-sensitive data can be collected or transmitted.
Customized Power BI app navigation: An "app navigation experiences" feature gives report developers the power to customize navigation to help viewers find content quickly and understand the relationships between different reports and dashboards.
Customized security features: Row-level security (RLS) access filters can be applied to ensure that viewers see only data relevant to them, mitigating the risk of people seeing data they should not. Also offers end-to-end encryption and real-time access monitoring.
Cortana integration: Users can verbally ask questions to Cortana in natural language to access charts and graphs. Works on mobile devices also.
Artificial intelligence: Users can access image recognition and text analytics, create machine learning models, and integrate with Azure Machine Learning.
Scalability: Scales from individuals to the entire organization
Who does not like to reduce added costs, complexity, and security risks by using multiple solutions? That is why Microsoft Power BI is the data analytics solution for your business! Give 2W Tech a call today to learn how to get started.
Read More: