Next Generation Security is Changing
06/06/18
On the forefront of most, if not all businesses today is and should be security. In the news everyday, you hear about a new security breach that occurred or a new strand of ransomware being introduced. There is no rest for organizations when it comes to staying on top of current security trends in order to remain as protected as they can from outside threats. Next generation security is a buzzword that has been recycled over the years, but refers to what security will look like in the future.  When used in security, the next generation is supposed to describe modern solutions vs. traditional security solutions. Next is actually "now". Traditional security solutions have already been proven to be ineffective to protect against the sophisticated threats facing businesses today. Next generation security solutions will continue to evolve and change, as the threats facing us do the same.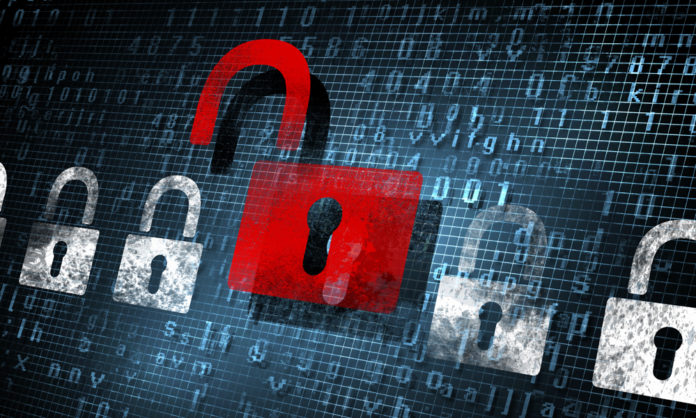 It is hard to predict what next generation security solutions will look like, as its scary to predict what security threats are going to rear their ugly head. However, there are attributes that next generation security solutions need to be:
Adaptive: solutions need to quickly adapt to evolving business and network demands
Dynamic: solutions need to be software-based so updates and changes can quickly occur
Easily managed: solutions need to simplify and centralize network management. If a solution is difficult to manage, it is going to cause more harm than good
Contextually aware: any incident that occurs needs to have context around it for the business. Without this, you can't understand what went wrong and prevent the same thing from happening again
Advanced threat protection: solutions should be able to protect against new breeds of network threats, including AETs and APTs
Next generation security needs to not only focus on products that have all the above attributes, but security policies and procedures are just as important. The only way to truly protect your business is to have a security strategy and plan in place that is customized to your business needs. A security solution is only as good as you allow it to be. Lack of planning can be just as detrimental to your business as having the wrong solution or no solution in place. 2W Tech is a full-service IT Consulting firm that specializes in security solutions. Give us a call today to discuss next generation security solutions for your business.
Read More:
Does Your IT Disaster Recovery Plan Exist?
Cognitive Computing on the Rise in Manufacturing