New Exciting Changes Coming to Microsoft Teams
09/16/22
It seems to be about every month that Microsoft has been announcing new features and changes for Microsoft Teams. Most of the features and updates are geared toward enhancing productivity and bridging the communication gap created especially after most organizations took up hybrid work.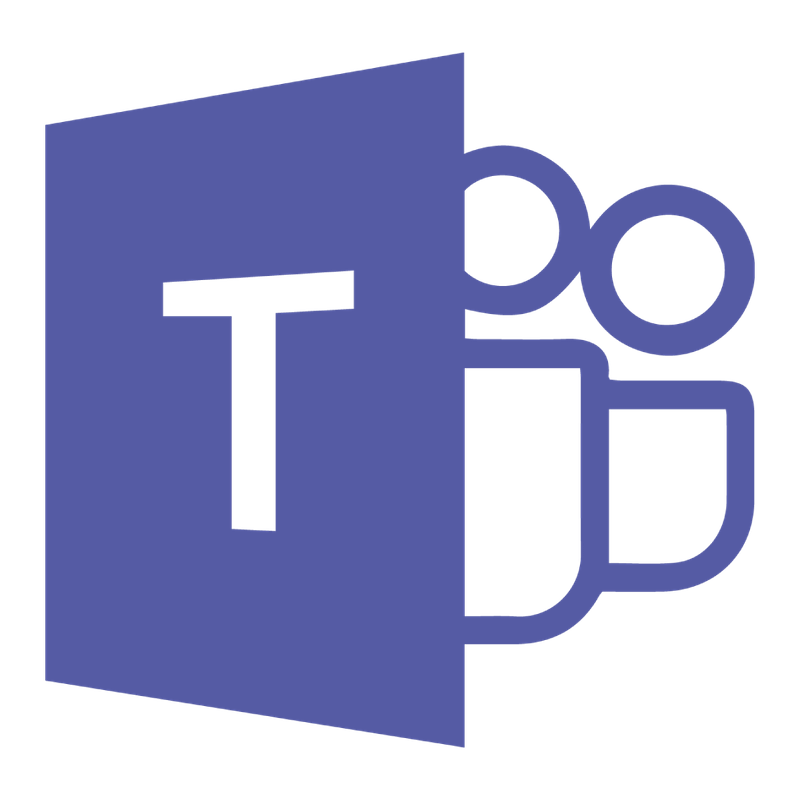 Microsoft is working on a new feature that would allow users to search results within context by navigating to the thread. Currently, when you search for text, Teams takes users to a view of their messages and any directly connected threat, but those results are completely out of context. We could see this feature as soon as next month. 
Microsoft Teams will also soon let users schedule their messages. The scheduled messages can be edited and deleted before they are delivered. Users will be able to schedule messages, so they are delivered during a colleague's working hours. This feature is expected to roll out in just a few short weeks.  
With Excel Live now generally available, Teams users will now be able to collaborate on Excel files directly within the meeting window as it supports Sheets Views. This feature lets Microsoft Teams meeting attendees collaborate on Excel workbooks in real time, so they no longer need to share their screen during meetings which at times disrupts the orientation.  
These are just some of the new features the are on the horizon for Microsoft Teams in the next few weeks. If you would like to learn more about any of these new features or any other applications within Microsoft 365, give us a call. 2W Tech is a Microsoft Gold Partner and has IT Consultants on staff that specialize in Microsoft solutions and would be happy to work with your organization to maximize your Microsoft investment.  
Read More:
Factors Driving the Use of IoT
Industry Knowledge is ESSENTIAL at Every Stage of an ERP Project