Microsoft Teams to Receive Big Performance Improvements Next Month
02/23/23
Categories:
Every month, Microsoft has been releasing updates for Microsoft Teams to improve the already impressive features and functionality. However, expect next month an updated version of Microsoft Teams that has been rebuilt to significantly improve its system resource usage on PCS and laptops. We are expecting to see a preview to Microsoft Teams users in March.  
Microsoft has been working on this new Teams client for years and is internally calling it Microsoft Teams 2.0. The app is expected to use 50% less memory, tax the CPU less, and result in better battery life on laptops.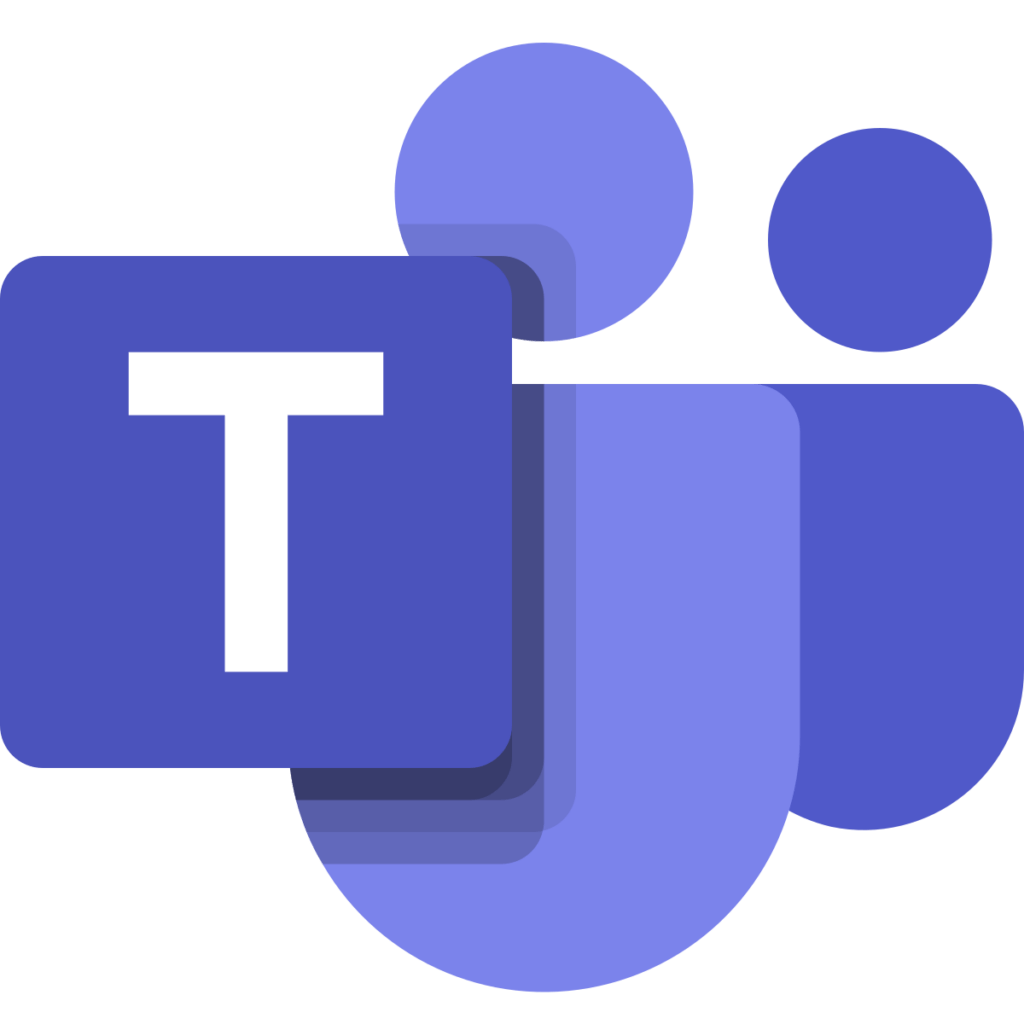 This means, you can expect Microsoft Teams to perform much quicker and feel more responsive when presenting or responding to messages.  
This is just another move from Microsoft to ensure this collaboration tool is the best on the market.  
Is your organization using Microsoft Teams as your main collaboration tool? If not, you really should start! 2W Tech is a Microsoft Solutions Provider that uses Microsoft Teams internally as our collaboration tool. Give us a call and let our team of expert IT Consultants introduce Microsoft Teams and all the other apps in the Microsoft 365 products to your business. 
Read More:
Protect Against Redundant, Obsolete, and Trivial (ROT) Data
NIST Introduces New Crypto Standard