Microsoft Teams New Features Coming Soon
01/30/23
Microsoft recently announced they are adding insights like birthdays, career changes, and pending meeting invites to Microsoft Teams profile cards.
Microsoft is introducing ultrasound howling detection in Teams on Windows and Mac. When multiple people join a Teams meeting in the same room with their microphone and speakers on, it causes feedback sounds like echoing and howling. Microsoft will be able to detect when two devices are too close to each other and mute one completely to prevent the howling sounds from happening.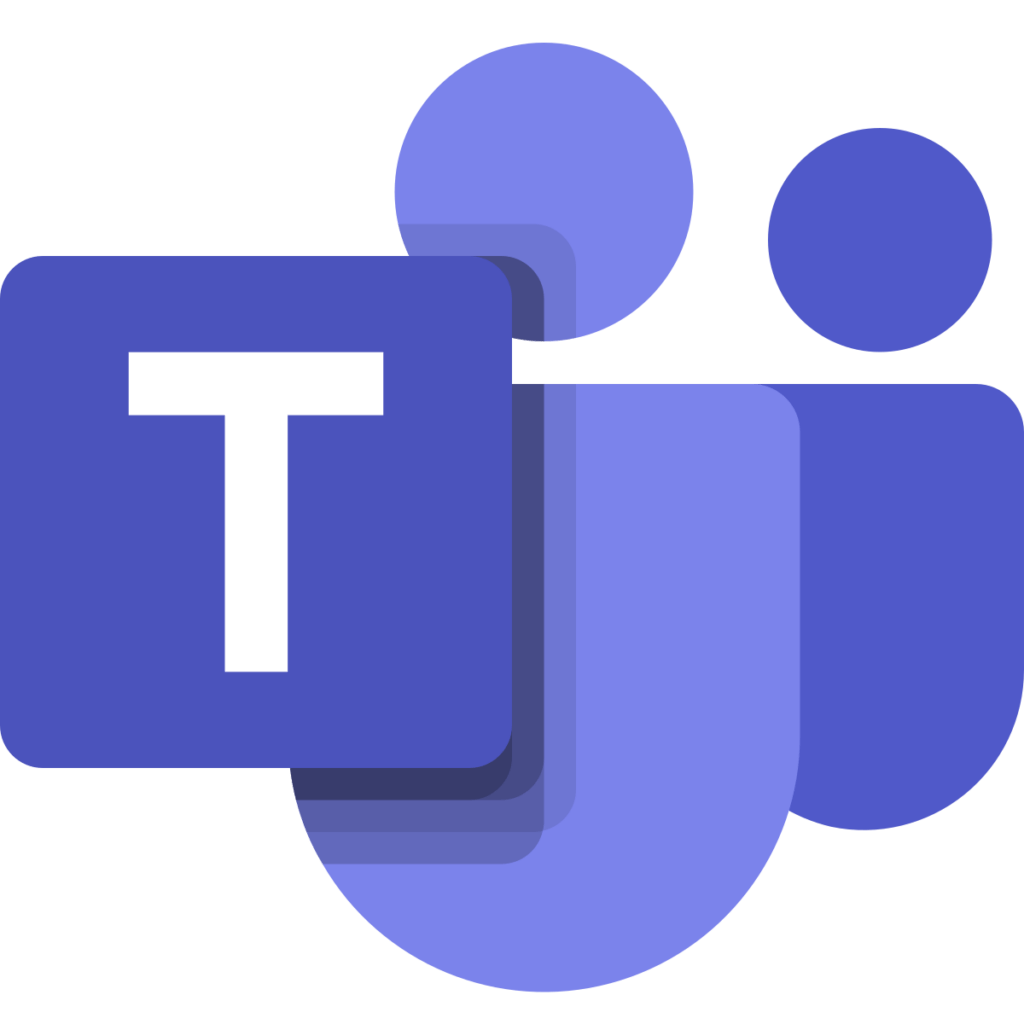 Teams on Windows and Mac will also get support for an "Explicit Recording Consent" policy. Before you consent, your audio, video, and content shared on your screen will not be recorded.
Teams admins will be able to leverage a cleaner UI in the Teams Admin Center on the web as well. Left navigation items that are not used frequently will be hidden by default, but admins will have the opportunity to pin them if they want.
Some other updates include emergency locations for routing of emergency calls will now be auto-suggested, meetings can be joined from the calendar view on Apple CarPlay on the iPhone, and more customization options for live captions will be rolled out.
All these updates are tentatively planned for general availability in March 2023.
2W Tech is a Microsoft Solutions Provider with a team of IT Consultants on staff that can introduce these new features and benefits of Microsoft Teams to your business. Give us a call today to learn more about Microsoft Teams or any other applications within the Microsoft 365 product suite.
Read More:
Microsoft Cloud Hits New Milestone
Ransomware Victims Taking a Stand