Microsoft Introduces Copilot to SharePoint
05/03/23
About six weeks ago, Microsoft introduced Microsoft 365 Copilot, bringing the next generation of artificial intelligence to work. Copilot has already been integrated with Microsoft 365 and Microsoft Viva and is now being introduced to help SharePoint users build more compelling and engaging SharePoint sites and pages.
SharePoint will gain simpler authoring, content creation, deeper engagement, and flexibility from Copilot. Keeping it user friendly, natural language and AI can be used to author SharePoint pages and collaborate with others in real time, while also creating visually striking sites and pages with images and videos, branding and theming, typography, layouts, and animations.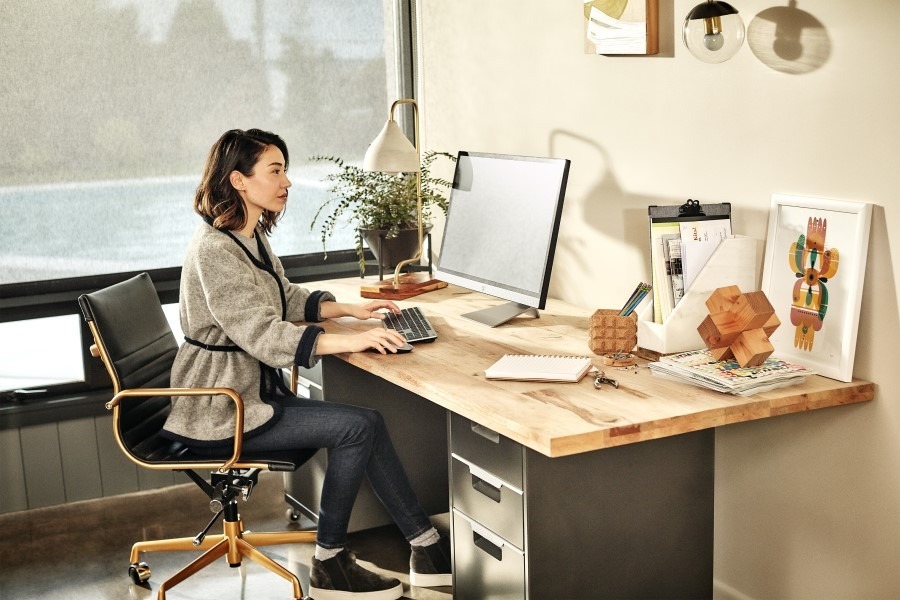 New integrations for SharePoint into email, Teams, and Microsoft Viva will allow for easier collaboration between platforms. SharePoint sites can be tailored to specific workflows and integrate them with custom applications also.
"The future of SharePoint brings powerful, intuitive, and expressive experiences with fewer manual steps and the help of AI," said Jeff Tapper, in a blog post announcing the news. "The vision aims to unleash millions of site owners, news authors, page creators, and portal administrators to write, brand, publish, and share content with ease."
2W Tech is a Microsoft Tier One Cloud Solutions Provider and hold several Microsoft solutions designations. Give our team a call today to learn more about Microsoft Copilot and the benefits it can offer your business.
Read More:
Stay Compliant and Protected with Zero Trust Security
Five Reasons to Attend Epicor Insights 2023