Microsoft Expanding Cloud Logging
07/20/23
Yesterday, Microsoft announced they are taking additional steps to protect their customers by increasing the secure-by-default baseline of their cloud platforms. To achieve this, Microsoft worked closely with commercial and government customers, as well as the Cybersecurity and Infrastructure Security Agency (CISA) about the types of security log data Microsoft provides to cloud customers for insight and analysis. Over the next few months, Microsoft will expand cloud logging for worldwide customers at no additional cost. These logging updates will be rolled out beginning in September 2023 to all government and commercial customers.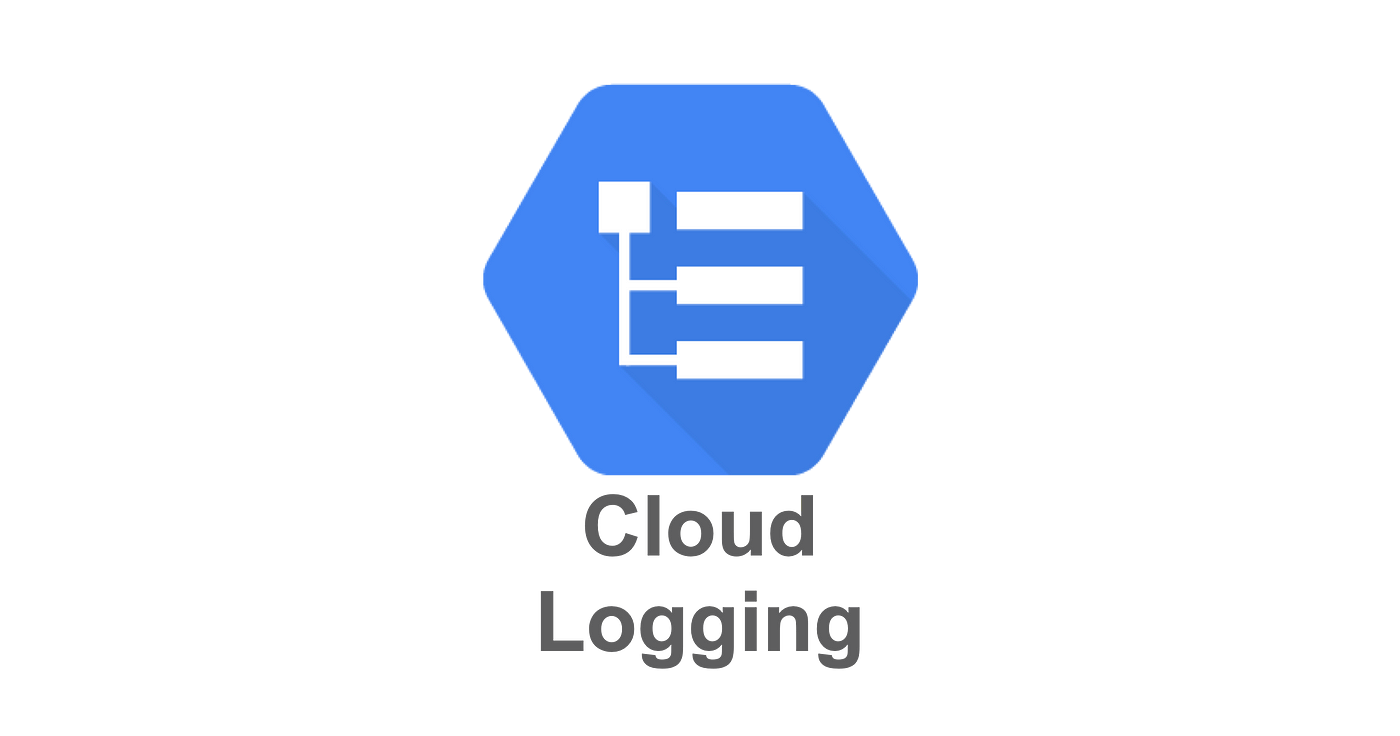 Microsoft Purview Audit is a part of Microsoft 365 E5 Compliance Suite and can be used as a visualization tool for customers to view the various cloud log data generated across their enterprise. As Microsoft rolls out this expanded logging, customers will receive more detailed logs of email access and more than thirty other types of log data. They are increasing the default retention period for Audit Standard customers from 90 days to 180 days.
It is important to note that logs themselves do not prevent attacks, but they provide digital forensics and incident response data that can help understand how an intrusion might have occurred. Log data can provide granular insight into how different identities, applications, and devices can access a customer's cloud service.
Microsoft has embraced a partnership with CISA and other regulators, as well as engages with their customers and partners, to stay on top of the evolving security needs of the modern world. 2W Tech is proud to be one of the most innovative Microsoft partners and gets a front row seat to their commitment to the security and success of their customers.
Click here to view the official Microsoft blog on this topic.
Read More:
Major Cybersecurity Standards and Regulations
What You Should Expect from Your Managed Service Provider