Microsoft Azure Artificial Intelligence
07/10/23
Microsoft Azure artificial intelligence (AI) is a portfolio of AI and machine learning (ML) services that help organizations modernize their workflows, increase effectiveness and efficiency, and make complex decisions and predictions. These tools help developers, data scientists and organizations build AI into their applications easily. Azure AI Services include Vision, Speech, Language, Decision, and OpenAI, which are available through REST APIs and library software development kits (SDKs).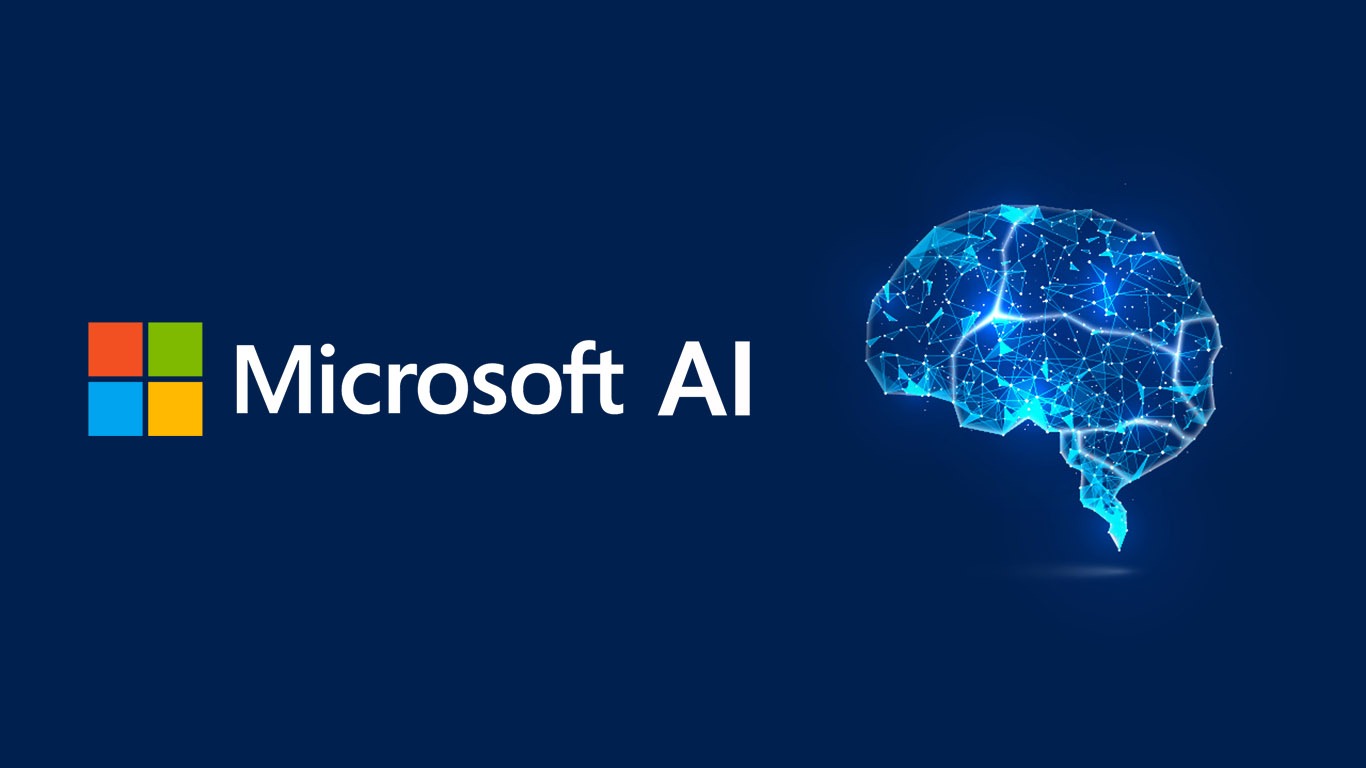 A couple of months ago, Microsoft commissioned Forrester Consulting to conduct a Total Economic Impact™ (TEI) study to really get a closer look on the impacts of Azure AI. They were trying to examine what the ROI could look like for a business that deploys Azure AI. They also shared the framework to evaluate the potential financial impact of Azure AI on an organization.
Forrester Consulting interviewed decision makers at six organizations that had experience with Azure AI and combined the results into one composite organization.
Here are the highlights from the study:
Realized a 150 percent increase in work output.
Saw a 7 percent reduction in costs and saved USD16 million over three years.
Increased the quality and scalability of their AI and machine learning models and optimized costs across the business using predictive models.
Access the entire 2023 Total Economic Impact™ (TEI) study here.
Read More:
How to Choose the Right ERP Solution