Key Highlights from Microsoft Inspire 2023
07/25/23
The Microsoft Inspire 2023 Conference took place virtually last week. The opening message was "We are entering a new era of AI. Where you will be able to build as fast as your imagination." As expected by most, artificial intelligence (AI) was the main theme of the show, with Microsoft Chairman and CEO Satya Nadella saying, "We are in the midst of a massive platform shift with the new generation of AI." Microsoft is all-in on generative AI and referred to two major applications: the ability of AI to make computer user interfaces more intuitive using natural language and information management.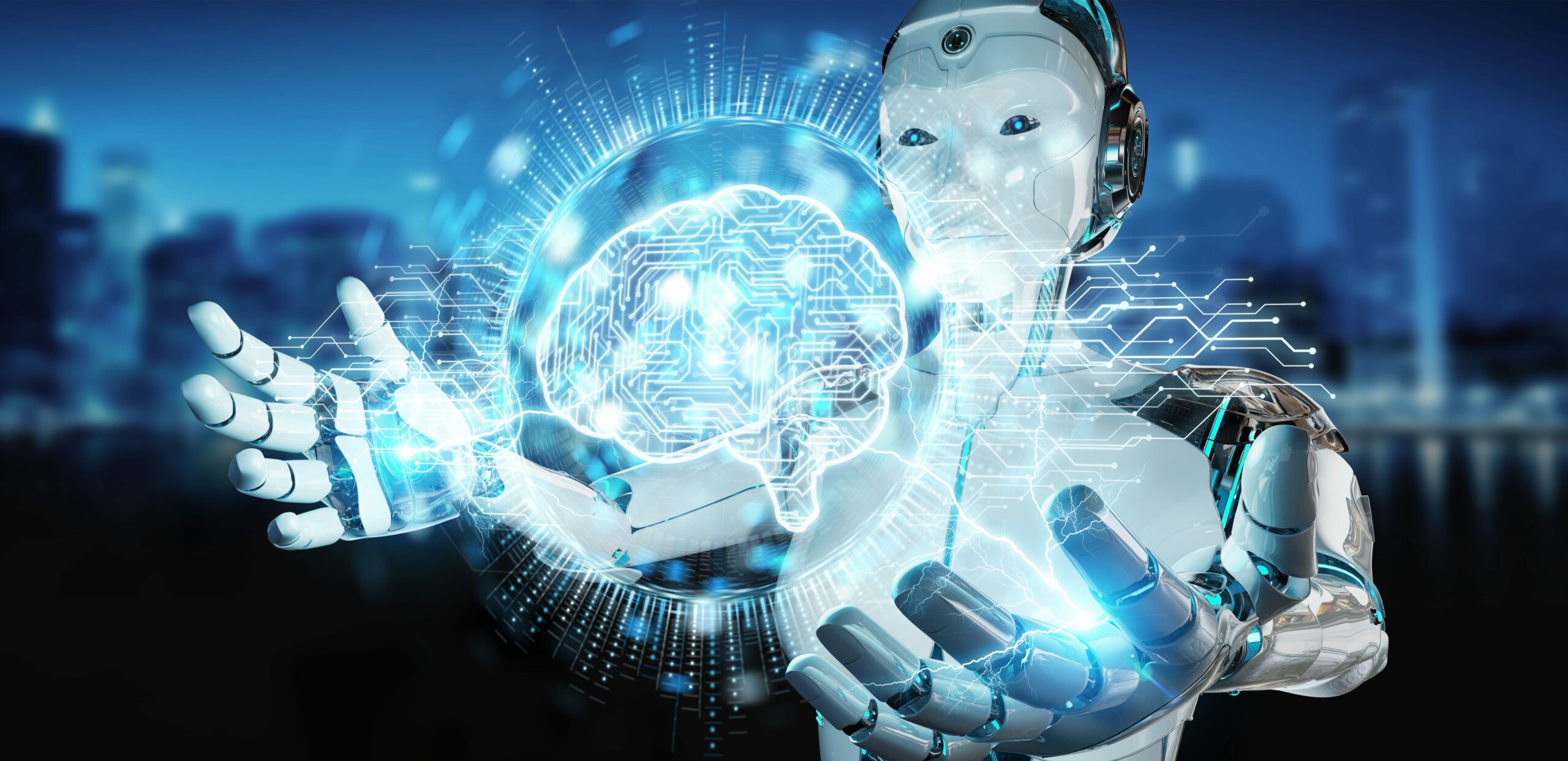 Other highlights from Microsoft Build include:
Microsoft 365 Copilot, which embeds a ChatGPT-based conversational AI into 365 applications, will cost $30 per month per user when released. No update on when it will be generally available.
Starting on July 18, Bing Chat can be accessed securely within a user's own Microsoft 364 ecosystem with Bing Chat Enterprise. Bing Chat Enterprise in included for no cost withing many M365 Enterprise, Business Standard, and Business Premium plans. Soon it will be offered within Windows Copilot for a low monthly fee.
The introduction of Sales Copilot, a new application that embeds Copilot functionality and CRM data from Salesforce, Dynamics 365, or other platforms within Microsoft 365. It also includes automated information about sales opportunities, integration withing M365 Copilot and PowerPoint, as well as tips generated from Teams in real time. Sales Copilot became generally available as of July 18.
Power Automate Process Mining is gaining AI features will help a user map out sales, finance, HR, and other processes. Copilot AI assistance is available throughout Microsoft Power Platform, including Power Automate Process Mining.
Meta's family of Llama 2 open-source foundation models will be available on Azure and Windows starting July 18. The Azure AI model catalog empowers developers to apply AI, including GPT-4 and a library of other AI from Hugging Face, to their applications. This feature is currently in preview mode.
Expanded capabilities for the free Azure Migrate tool and extended services in Azure Confidential Computing.
Azure boost is a virtualization tool for processes traditionally managed by a hypervisor and is in preview.
Microsoft pushes AI cloud partner program and devoted much of the keynote presentation to partner opportunities. There was also a big push for Microsoft partners to make their own AI assistants.
This AI advantage is not just a Microsoft advantage — it is an advantage for the entire Microsoft partner ecosystem," said Judson Althoff, executive vice president and chief commercial officer at Microsoft. He described sharing AI resources as the next step after moving customers to the cloud and encouraging digital transformation across organizations.
Click here to check out the key moments from Microsoft Inspire 2023.
Read More:
Epicor's Voice of the Manufacturing Manager 2023 Report – Part Two
Epicor's Voice of the Manufacturing Manager 2023 Report – Part One