Key Benefits of Using a Managed Service Provider
08/15/23
Categories:
Managed service providers (MSPs) offer organizations of all sizes a way to gain expertise and capabilities unrelated to their core activities without the need for a huge upfront investment in hiring additional staff. Every organization should understand the flexibility offered by outsourcing to an MSP as part of their IT operations and security strategy.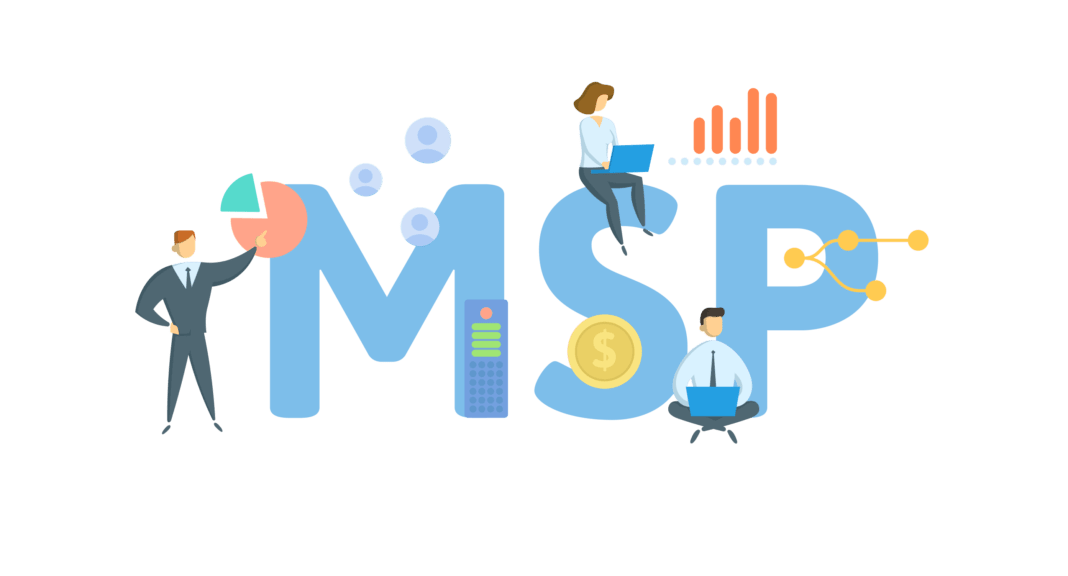 There are many benefits using an MSP offers a business including:
Cost advantage: MSPs can offer specialized service for less than an organization can deploy in-house capabilities. There is also the upfront cost associated with hardware and software that can be saved. Not to mention the advantage of switching from fixed capital costs to ongoing expenses.
Time savings: Using an MSP bypasses the time required to hire and train staff, not to mention the sales or evaluation time normally required.
Bypass labor shortage: IT labor shortages continue to drive up the costs and difficulties of staffing IT teams for even basic needs, not even considering specialty hiring needs. Hiring an MSP can fill this void.
Instant expertise: Once an MSP is hired, they can deliver instant expertise. MSPs focus on their specialties and hire IT experts with deep experience and knowledge beyond the reach of most organizations. They can also provide a unique perspective built on the mistakes and successes of others.
Competitive competence: This is a benefit that often gets overlooked. MSPs have a ton of competition, so they must always be at the top of their game to keep their existing clients, as well as attract new clients. The IT world is always evolving, and it is an MSPs job to make sure they evolve with it.
Encourages organizational focus: Outsourcing day-to-day IT operations to an MSP allows an organization to focus on other goals and objectives.
If your organization has not yet outsourced any of your IT functions to an MSP, now is the time you should start exploring the benefits it can bring to your business. Outsourcing non-core IT functions to an MSP will typically enable better operations performance, resilience, and security. Ready to get started? Look no further! 2W Tech is a technology solutions provider and managed services provider specializing in solutions for the manufacturing industry. We have an exceptionally large team of consultants with expertise in a wide variety of solution sets. Let us be your MSP of choice!
Read More: