Has Your Business Embraced Microsoft Power BI?
08/07/23
In many organizations, there is a gap between data and decision making. The best decisions are made by not only analyzing data but analyzing it quickly. If your business is running Microsoft 365 E5 licenses, you already own Microsoft Power BI. This is their business intelligence platform that makes it easy for users to connect to and visualize data. It integrates into the apps a business relies on every day.
Microsoft is a leader in business intelligence which includes vision, innovation, roadmap, partner ecosystem, adoption, pricing flexibility and transparency. Not only do they offer that large breadth of features, but they do all those features exceptionally.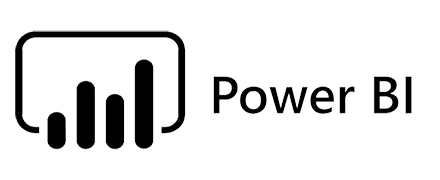 Microsoft Power BI empowers users to discover the hidden insights in your data. There are some other benefits also including:
Reduce the added cost, complexity, and security risks of multiple solutions.
Scales from individuals to the entire organization.
Hundreds of data visualizations, built-in AI capabilities, tight Excel integration, and pre-built and custom data connector.
Industry-leading data security capabilities including sensitivity labeling, end-to-end encryption, and real-time access monitoring.
There are many data analytics and business intelligence tools on the market besides Power BI. If you have not yet embraced these amazing tools, you really are doing a disservice to your business. The benefits these tools offer can offset any additional costs you may incur. If there are any additional costs! If you are running Microsoft 365 in your organization, you may already own Power BI. Not sure but interested in learning more? Give 2W Tech a call today and let us offer you Microsoft License support, as well as introduce you to what Microsoft Power BI can do for your business.
Read More: