Benefits of Business Intelligence Tools
06/22/23
Business intelligence (BI) is using software, tools, and strategies to analyze and visualize data for business insights. Organizations should use BI tools to help identify new opportunities and grow their business. BI tools can be used across all departments in a business, and in businesses across all industries.
BI tools collect, process, and analyze copious amounts of data, both structured and unstructured, from both internal and external systems. BI tools perform queries, which can present the data in user-friendly formats like reports, graphs, and dashboards. These tools perform data mining, data visualization, performance management, analytics, reporting, text mining, predictive analytics, and much more.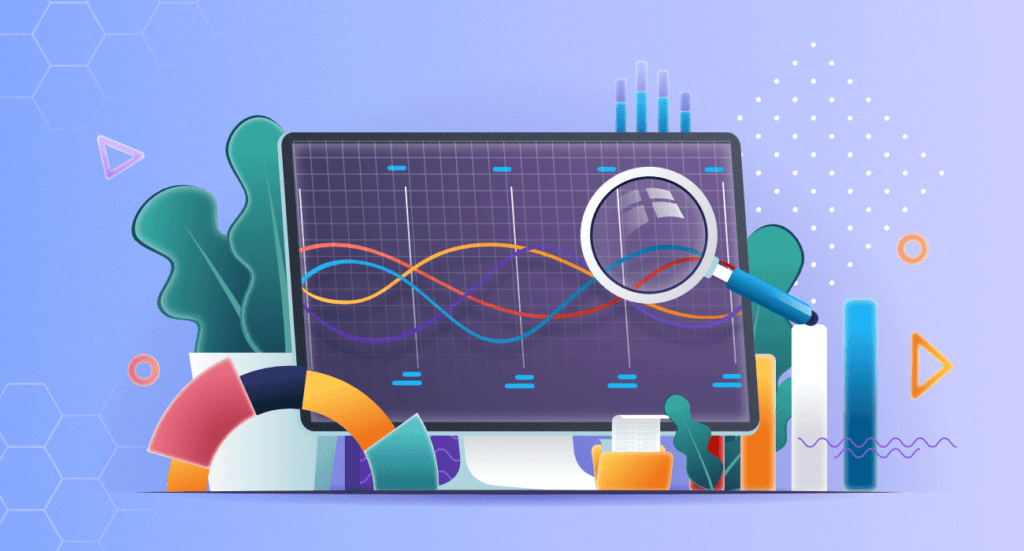 Here are some benefits to using business intelligence tools within your business:
Centralized data: Imagine having all your data in one main place. BI tools pull data together from various software systems and helps make sense of what the data is saying.
Shared data: Every employee will have access to data and can analyze it as they see fit for their job.
Better decision making: Employees can make evidence-based decisions using data. Predictive analytics and forecasting allow users to generate insights based on performance history. The tools can also help a business figure out anomalies.
Automatic tools: BI tools are automated, so no need to manually input data into Excel spreadsheets or other tools.
Reduce business costs: BI tools can help analyze consumer behavior and sales forecasting to real-time process monitoring. Analyzing, planning, and reporting processes are more efficient and accurate, helping a business reduce costs and increase revenue.
There are numerous business intelligence tools out there, but our team at 2W Tech relies on Microsoft Power BI. Want to learn more about business intelligence or Microsoft Power BI? Give us a call today and let our team of expert IT Consultants help your business realize the benefits BI can offer you!
Read More:
Better Understanding Compliance in the Cloud
Power BI Enables App Chart Sharing in PowerPoint