IT Consulting | Milwaukee, WI
Trying to solve all of your IT problems internally can become a major distraction and prevent you from running your organization effectively. Whether you need to migrate data, upgrade hardware, refresh software, or outsource commodity-type IT functions, our experienced IT Consultants will work with you to develop and execute the right solution for your organization. We are a trusted IT consulting company offering professional IT consulting services to companies in the Milwaukee, WI area. Our expert IT consultants can assist your company with strategic insights and advice for your technology implementations and environment!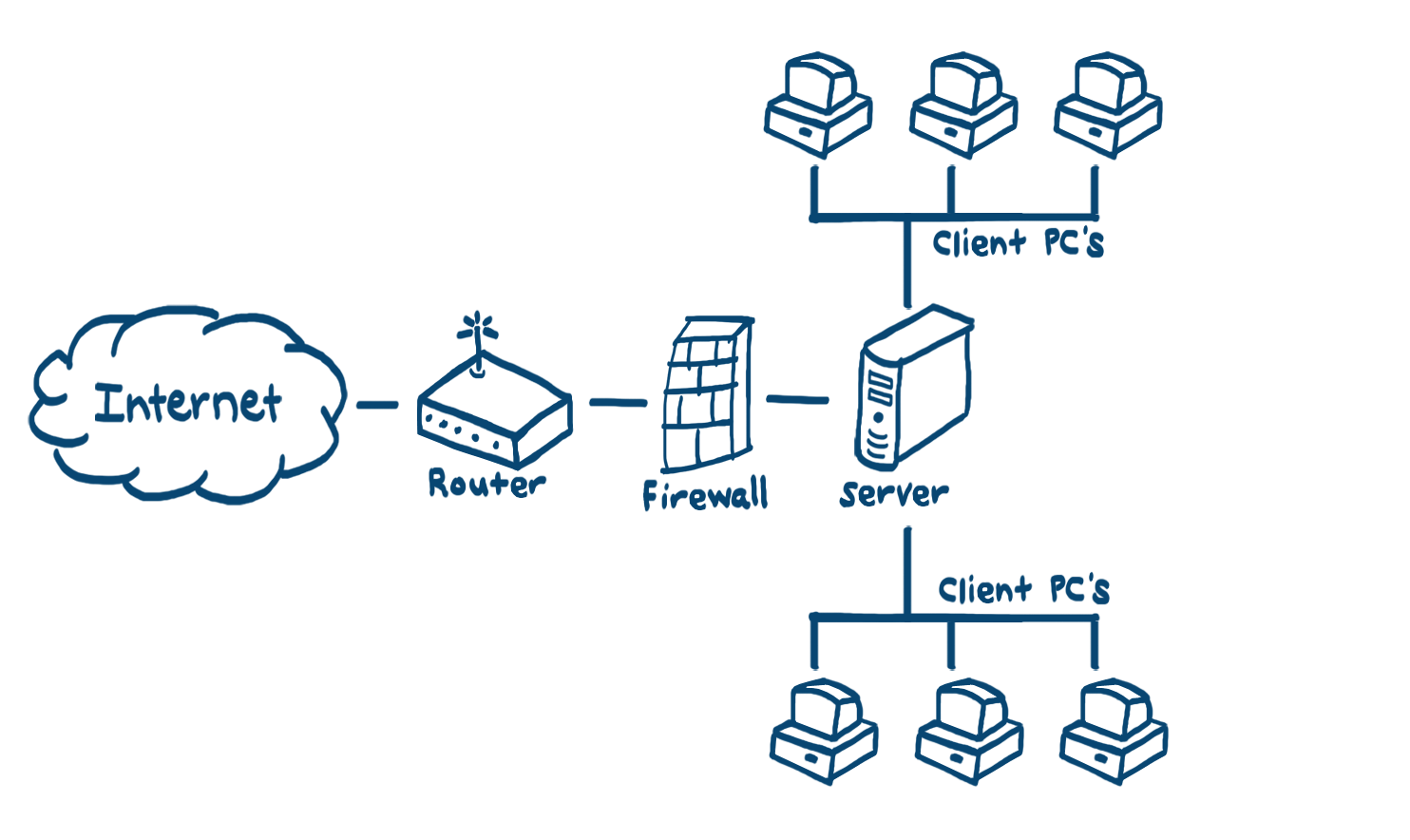 2W Tech will come into your organization and evaluate your IT systems and create an IT Optimization Plan for your business.
This plan will evaluate:
All computers, networks, email systems to ensure all are set-up and functioning properly
Server functionality and security
Anti-virus and back-up solutions to protect your data
VoIP network connections
Outdated systems or software that may be causing slow-downs in your business
The need for newer technologies or cloud solutions to lower your overall IT costs
2W Technologies team of expert IT consultants is here for your organization. We can assist your with consulting on a one-time basis for an upcoming project or we can work with you to provide consulting on an ongoing basis. We'll create a roadmap that benefits your business and technology infrastructure- contact us today to learn more about how we can help!