2W's Epicor Report Store Brings Customization to Reports
08/23/19
There's no doubt about everything an Epicor ERP system can do for your organization. But without having a system to properly report all the data you collect to your internal and external stakeholders, what good is it — especially if it doesn't have your branding on the reports? At 2W Technologies, INC, we know no two businesses operate in the same way. That means ERP reports shouldn't be impossible to retrofit to your needs. Through the 2W Tech Epicor Report Store, we can customize any report you need to keep your operation profitable and efficient.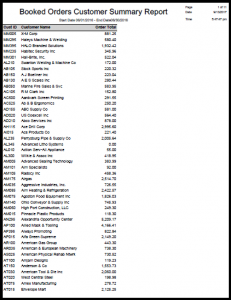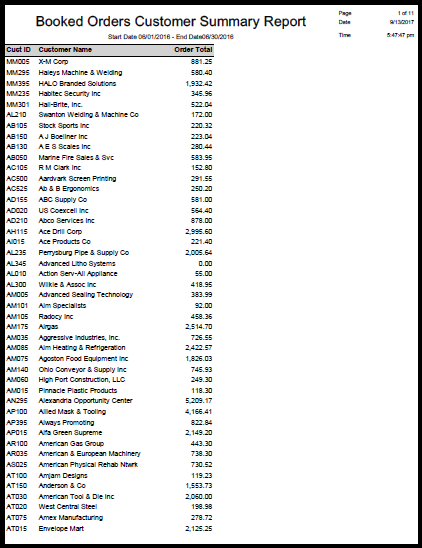 Our prebuilt customize reports are designed specifically for Epicor ERP systems. All custom Epicor reports include logo placement and installation help, and other customizations are available upon request. If you can't find the report or the functionality you're looking for, just ask one of our experts. We know we can customize any report to fit your needs.
One example where the 2W customization comes into play is with the Epicor Bill of Lading (BOL). The standard system BOL leaves additional blank, white space in the header address section and provides no legalese to protect and define your shipment. The 2W improved BOL removes the white space and provides a boilerplate legal definition, customized to your needs. Our BOL will also display the Packing Slip Numbers associated with the shipment.
Don't let boilerplate forms keep you from maximizing your ROI in the latest edition of Epicor ERP. Contact 2W Tech today for the latest reports available in our Epicor Report Store, or work with us directly to customize a report that best suits your operations. 2W Tech is an Epicor Gold Partner and has expert consultants on staff prepared to help you maximize your ERP investment.
Visit our Epicor Report Store now to learn more