Catalog
Download comprehensive information about specific products and their components.
The Ultimate Guide to Windows Server 2016
This all encompassing catalog from Microsoft highlights all you need to know about Windows Server 2016, the cloud ready operating system of Azure. Learn how to build multiple layers of active security and resilience, move to software-defined infrastructure, and gain affordable high-performance storage.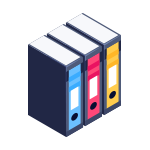 Download Catalog
More Catalog Resources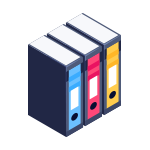 Catalog