Microsoft 365

Reimagine Productivity with Microsoft 365
Boost productivity with Microsoft Teams, Word, Excel, PowerPoint, and more—all in one place.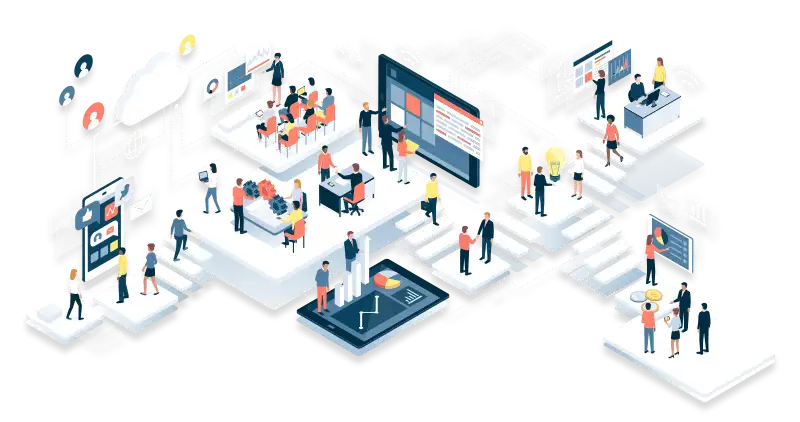 Grow your business with Microsoft 365
Scale securely
Stay focused on your business and team—and do more with less—using the easy, intelligent, and integrated tools in Microsoft 365.

Connect with your customers and team, wherever they are, using automation and intelligent tools in the office, at home, or on the go.

Focus on your team and business and trust the end-to-end security from Microsoft to protect your data, customers, and business.

Your Virtualized Windows Desktops and Apps on Azure