Brochure
Downloadable materials you can print or share.
Epicor ERP Managed Services Programs
Managed Services for your ERP system is ideal for those customers who still want to own and house their Epicor solution at their site or collocation facility, yet want additional day-to-day IT system support for proactively monitoring, administrating, and system upkeep. In this brochure, Epicor highlights the Managed Services features and benefit overview when using for your Epicor ERP system.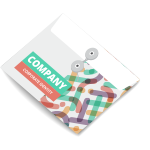 Download Brochure
More Brochure Resources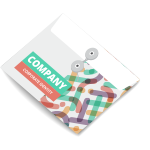 Brochure