Epicor Tune-up by 2W Tech Keeps Your Business Running
11/22/18
If your Epicor ERP system goes offline, so does your business. No one can afford such a drop in continuity. The money you lose and the hit your reputation takes as byproducts of too much downtime can't be underestimated. Fortunately, 2W Tech has developed a new service to keep your business up and running. 2W Tech's Epicor Tune-up can access your server and get you back up and running in as little as 20 minutes after a disaster hits. You can give your organization the ability to access your data in the cloud until your systems are up and running again.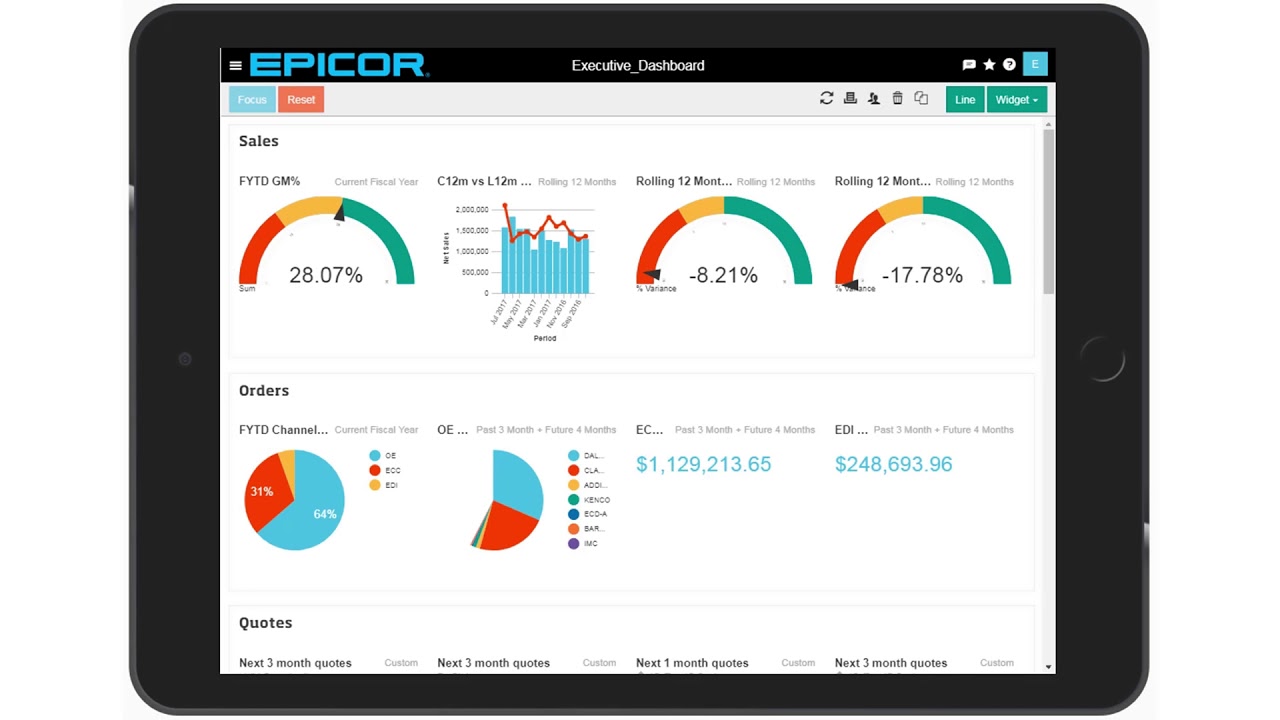 2W Tech's Epicor Tune-up provides backup and disaster recovery for your ERP in one solution. The solution offers clients an affordable and comprehensive solution to ensure their Epicor ERP systems are readily available in case of system issues or disaster. It gives them an alternative to traditional backup and disaster recovery solutions that end to be overly complex and extremely expensive. Any amount of downtime can be severely damaging to an organization's bottom line and reputation. Make sure your business is protected from unwanted disruptions. As an Epicor Gold partner, 2W Tech is ready to help your organization implement an ERP system that will increase your profitability. And with 2W Tech's Epicor Tune-up, we can keep your operations running in the event of breakdown. Contact us today to begin your ERP journey.
Read More:
View Your Business at a Glance by 2W Tech
Profitable Growth in Manufacturing
Enjoyed reading this article? Click the button below to download this asset.